Posts Tagged 'Jonathan Edwards'
November 8, 2012 | by Casey N. Cep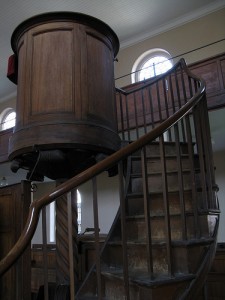 Computers, phones, radios, televisions, and carrier pigeons are chirping with talk of Tuesday's hard-fought presidential election. The election is a time-honored American tradition. But long before there were exercises of democracy to occupy our collective attention, Americans were preoccupied with a different kind of election entirely.
The Pilgrims brought their belief in predestination with them to Plymouth, and the Puritans planted the doctrine in the Massachusetts Bay Colony. Many are called, they argued, but few are chosen. Those chosen by God for salvation receive mercy, while the reprobate receive the justice they deserve.
The question of whether or not one had been elected for salvation filled one's wakeful days and dreaming nights. Read More »
August 16, 2012 | by Harry Stein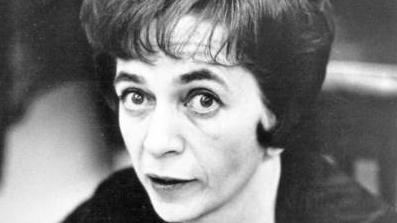 In early July, 1971, just out of journalism school, I took off for Paris. My intention was to spend a year or so freelancing. To this end, I carried with me assignments from two very small magazines and a sealed envelope, which I'd been given by Judith Crist, lately my critical-writing professor at Columbia's School of Journalism.
"Give this to Murray Weiss at the International Trib," she instructed.
Weiss was the editor in chief of that august journal and, she said, formerly a colleague of hers at its long-defunct but still much-admired progenitor, the New York Herald Tribune.
"What's in it?"
"Don't worry, just give it to him."
A week or so later, in the Trib offices on the rue de Berri, I handed it over to Weiss's no-nonsense assistant. "It's from Judith Crist," I said meaningfully—not the twenty-two-year-old nothing standing before her.
She walked briskly to the office beyond, and, after a long beat, like in a too-obvious movie, there came a roar of laughter. "Send him in!"
Weiss was behind his desk, holding the letter, still looking much amused. He half rose to shake my hand. "Listen," he said, chuckling, "this is very nice of Judy. But, no, I'm not going to fire our film critic and hire you."