Posts Tagged 'John Hodgman'
December 14, 2012 | by Sadie Stein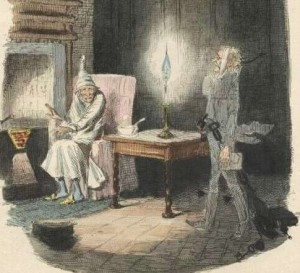 This Saturday, December 15, join Housing Works for the third annual A Christmas Carol marathon reading. Readers include John Hodgman, Eileen Myles, David Wayne, our own dear Lorin Stein, and many other terrific people. See you there!
December 16, 2011 | by The Paris Review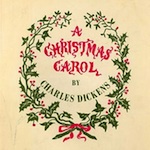 Stop by Housing Works Bookstore Cafe this Sunday afternoon to hear Emma Straub, Eileen Myles, Kurt Andersen, Joshua Cohen, Ira Glass, John Hodgman, and many others, including our own Lorin Stein, in the second annual marathon reading of A Christmas Carol. (Spoiler alert: Lorin reads the part where Scrooge renounces his Scroogey ways.)
Where: Housing Works Bookstore Cafe, 126 Crosby Street, New York, NY 10012.
When: Sunday, December 18, 1 P.M.