April 22, 2013 | by The Paris Review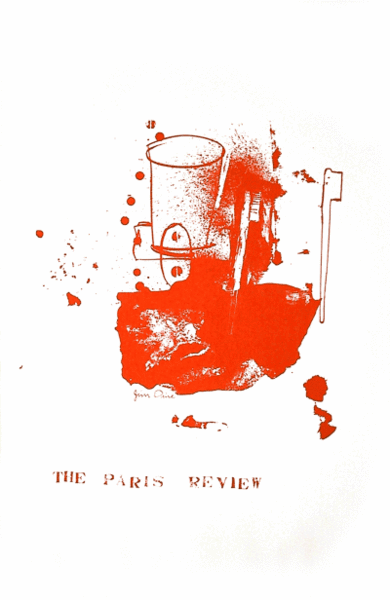 Since 1964 The Paris Review has commissioned a series of prints and posters by major contemporary artists. Contributing artists have included Andy Warhol, Robert Rauschenberg, Helen Frankenthaler, Louise Bourgeois, Ed Ruscha, and William Bailey. Each print is published in an edition of sixty to two hundred, most of them signed and numbered by the artist. All have been made especially and exclusively for The Paris Review. Many are still available for purchase. Proceeds go to The Paris Review Foundation, established in 2000 to support The Paris Review.
August 27, 2012 | by Charlotte Strick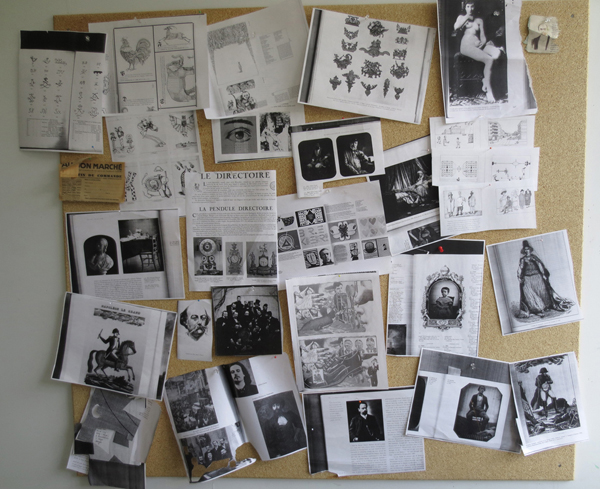 Joanna Neborsky is a book lover's illustrator. She may be as passionate and romantic about books and bookmaking as anyone I've met. She also draws the kind of pictures I've always wanted to make. They are deceptively simple due to the naive charm of each wobbly line, and they owe a great deal to the inspiration of mid-twentieth-century illustration—an obsession she and I both share. A few years ago Joanna and I collaborated on the cover of John Bowe's Americans Talk About Love. A recent art school grad, she was willing to endlessly modify caricatures of the people interviewed for the book. The final package made for a witty and accessible take on social history. I always urge the artists I work with to keep me apprised of new projects, and so a few weeks ago I was tickled to discover a jpeg of Joanna's poster "A Partial Inventory of Gustave Flaubert's Personal Effects, As Catalogued by M. Lemoel on May 20, 1880, Twelve Days after the Writer's Death" in my inbox. We had to share it with readers of The Paris Review, and now I wanted to share a little about how it came to be.