February 25, 2013 | by Jill Talbot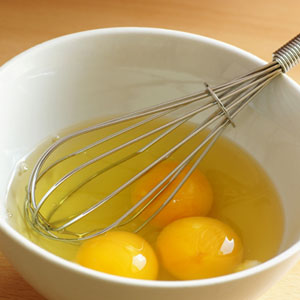 It's unsettling how some stories come around again. When I was eight, my mother and I were in our garage in Lubbock, Texas, when she suddenly yelled, "GO!" and shoved me through the door. I ran to my parents' bedroom. Suddenly, my mother was there, shaking, muttering "No. Oh, no." She called someone, asked for an ambulance, said there had been an accident. She told me to stay inside, to not look out the windows. Not long after, I heard sirens. And the sirens, it seemed, kept coming. It's been more than thirty years since that moment, and the pieces of it in my memory are scattered, like shards of glass.
***
I usually wake by ten o'clock on Sunday mornings, but this Sunday was different. From my bed, I could see through the hallway to the bathroom, where Indie, my nine-year-old daughter, was leaning over the black rug in the bathroom. She was sitting on her feet, her hands on her knees, as if she'd been running all night in her sleep and had woken in recovery mode. It was the end of October, and this was not the first time I had found her here, vomiting into the toilet. Her bobbed hair sticking up in the back, tousled, blonde. I asked if she needed me, hoped that she didn't, because I was exhausted, my head tight, pounding, a hint I must have had too many glasses of chardonnay the night before.
We had only lived in the house since August, so Indie didn't yet have a pediatrician. The week before, the pharmacist at the Price Chopper suggested Pedialyte, maybe Ensure if she didn't start eating more. Fiber, he suggested. She'd be fine. Read More »
July 30, 2012 | by Amie Barrodale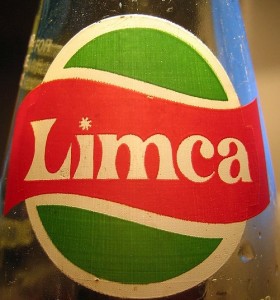 The hotel was five stars but down-at-the-heels. It was the beginning of the off-season, so there were not many guests, and there were not going to be many guests for three months. For twenty dollars, we had arranged an upgrade to the best suite. It probably could have been done for less.
The suite had a lot of switches on the walls. The following morning, when our breakfast came, someone from the kitchen called and said the waiter was outside because of our DO NOT DISTURB sign. We let him in. It was seven a.m., and we had a long program that day. We did not come back to the hotel until two, and only then to get our passports from the safe—they were required for admission to a place I wanted to go.
We were waiting for the down elevator when Rajiv approached us. A member of the housekeeping staff, he was young and handsome, if a little short. His skin emitted light.
He approached quickly, withdrawing a key from his vest, saying, "Are you in room 427?"