Posts Tagged 'identity politics'
September 11, 2015 | by Eleanor Goodman
How a scandal about a Chinese name has been received in China.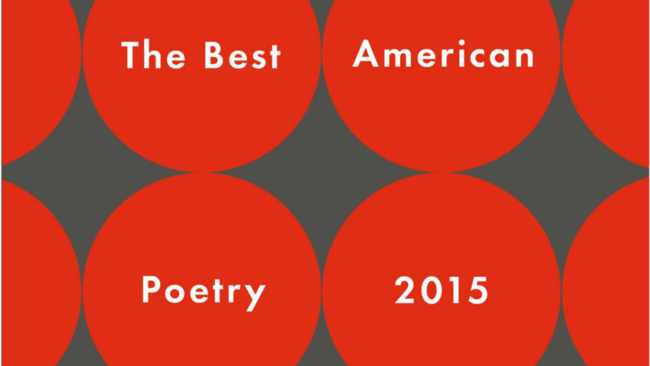 This past February, the Chinese media widely announced that the Chinese poet Biqujibu, an ethnic Yi from western Sichuan, had been shortlisted for the Pulitzer Prize in Poetry, international category. Only twenty-three years old, he was selected for his very first book of poetry, a 1,500-line epic poem written in English, called A Poem Sacrifice for a Mountain Dream. Among the literary stars who wrote glowing reviews of the book were Biden Sitland (a famous American poet), Liffen Lushby (a prominent American translator, critic, and member of the Nobel selection committee), and Didian Linda (an American woman poet, a proponent of "rural writing"). This was an astonishing honor for a young ethnic-minority writer living in a country whose great literary works have been largely overlooked by American critics and readers.
But of course it never happened. The entire thing, including the unconvincing names and the assertion that the Pulitzer committee created the "international" prize just for Biqujibu's sake, was made up. Even the poet in question turned out not to be ethnic Yi, but Han (the majority ethnicity in China). News of this fantastically ambitious ruse never made it to the States. And why should it have? It had nothing to do with the U.S., really; it had to do with the distant fame of the Pulitzer, and a lust for outside recognition in a dusty mountain town somewhere near the border of Yunnan. Read More »
April 12, 2012 | by Hua Hsu
Papo Colo and Jeanette Ingberman founded Exit Art in 1982 as a space for "unusual" art, which is saying a lot given that this was a time when artists were bisecting public plazas with giant panels of unfinished steel, using subway trains as canvases, and performing year-long pieces that consisted of never going indoors. That February, Papo and Ingberman curated their first exhibition, "Illegal America." The show explored the ways in which the practice of art had occasionally run afoul of the law, from Charlotte Moorman playing cello in the nude to Chris Burden ordering his assistant to shoot him in his arm. The catalogue consisted of a series of artists' statements housed in a box, which was sealed shut. In order to open it, you had to tear through a dollar bill glued across the flaps—an illegal act, albeit of the mildest kind.
Exit Art's mandate was clear from the very beginning: the brash claim that they represented an "exit" from the traditional art world; a neck-and-neck passion for politics and aesthetics; that gag of a catalogue, the kind that implicates gallerygoers as more than passive collectors of names on placards. Yet their remarkable, thirty-year existence on the fringes will soon come to an end. Read More »