Posts Tagged 'hospitality'
June 30, 2015 | by Jesse Browner
A sentence goes viral—why?
I recently discovered that a sentence of mine, written many years ago in a book that had enjoyed some critical praise but disappointing sales, had gone viral.
I suppose I google myself about as often as any writer does, and I hope not more often, but on the occasion of my discovery I was doing so at someone else's behest: in preparation for a new book, my publishing house had asked me to compile a portfolio of reviews of my previous books. As I scrolled through the search results, hunting for newspaper and magazine URLs, I became aware that I was seeing the same words and sentence fragments over and over again in the highlights at the top of each hit. "Eating…" "…communion…" " …hospitality in general…" The combination sounded vaguely familiar. I finally tracked down the full quote at Goodreads.
The book, The Duchess Who Wouldn't Sit Down, from 2003, is an anecdotal history of hospitality in Western civilization, in reverse chronological order from Nazi Germany to Homeric Greece. The sentence, hidden deep within the body of the book and in no way positioned to draw attention to itself, reads as follows:
Eating, and hospitality in general, is a communion, and any meal worth attending by yourself is improved by the multiples of those with whom it is shared.
July 30, 2012 | by Amie Barrodale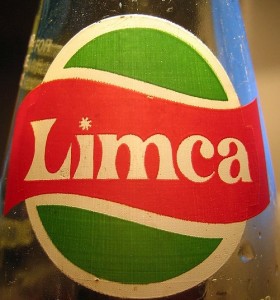 The hotel was five stars but down-at-the-heels. It was the beginning of the off-season, so there were not many guests, and there were not going to be many guests for three months. For twenty dollars, we had arranged an upgrade to the best suite. It probably could have been done for less.
The suite had a lot of switches on the walls. The following morning, when our breakfast came, someone from the kitchen called and said the waiter was outside because of our DO NOT DISTURB sign. We let him in. It was seven a.m., and we had a long program that day. We did not come back to the hotel until two, and only then to get our passports from the safe—they were required for admission to a place I wanted to go.
We were waiting for the down elevator when Rajiv approached us. A member of the housekeeping staff, he was young and handsome, if a little short. His skin emitted light.
He approached quickly, withdrawing a key from his vest, saying, "Are you in room 427?"