Posts Tagged 'Helen Lowe-Porter'
August 22, 2013 | by Diane Mehta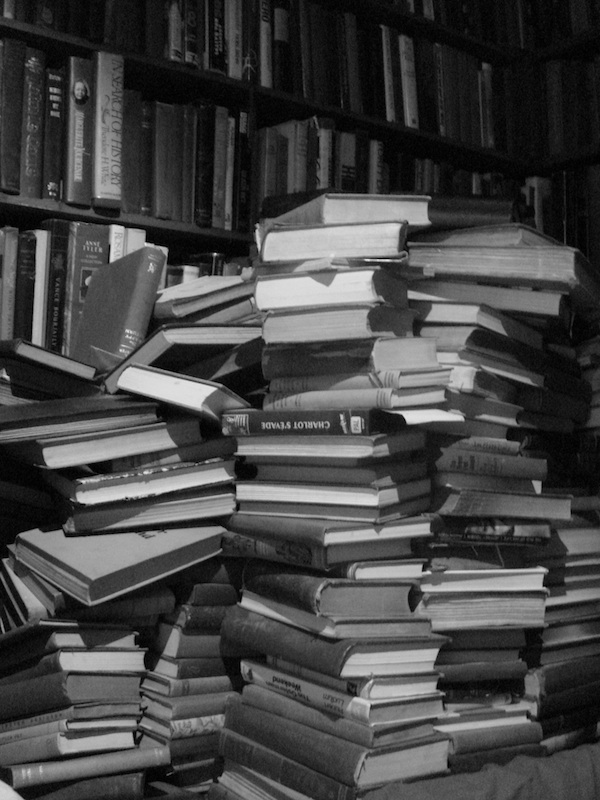 For a year and a half I read Helen Lowe-Porter's sauntering, elegant translation of Thomas Mann's The Magic Mountain at the rate of about one paragraph a day. For months I envisioned Hans Castorp lighting up his Maria Mancinis or gazing at Frau Chauchat's creamy white arm curving along the back of a dinner chair. The sentences were amplified with a key transitive verb or with a subtle detail of winter in Davos and then slowly unfurled. Inevitably, several sentences in, I would put the book down and polish some sentences of my own. This happened nightly. I made it through three-quarters of the book, to the point just after (spoiler alert) Joachim dies, and I cried again, just as I had a decade earlier when I first read the entire novel.
During the day, I'd go to the writers' space I belonged to in Brooklyn, a gloomy place filled with dark cubicles, and write all day. Never once did I flip open a book. That was for nighttime reading and always Thomas Mann. He, or rather Lowe-Porter, had the right tone for the book I was writing.
Nearly two years later, dozens of books lie scattered on the floor beneath my bookshelves. Some are piled on top. These are the books I mean to read. Many I ordered in one fell swoop from Open Letter Books. Others are offbeat wonders from the NYRB Classics. A handful are poetry books that I've read and re-read for decades. But you don't read poems as much as you hear them in your head. They go on and on, with no end and no beginning, as T. S. Eliot might have said. But you can, of course, read fiction. My neglected authors are an eclectic mix: César Aira, Willa Cather, Roberto Bolaño, Tanizaki, Sholem Aleichem, Thirty Umrigar, Mercè Rodoreda, Jean Genet, Natalie Sarraute, Jennifer Egan, Tessa Hadley, Christina Stead, Don DeLillo, and a dozen or so books by friends, which I promised I'd get to "immediately." I envy my multi-tasking friends who read voraciously while they write.
It started to worry me a little. I picked up books I knew I loved—like The Magic Mountain or The Master and Margarita—and put them down again after lingering over select pages. I made it part of the way through infuriatingly opaque books, including Gombrowicz's Cosmos and emotionally compelling ones, such as Sebastian Barry's The Secret Scripture, a beautifully composed and moving book told in the alternating voices of a 100-year-old woman and her therapist in the asylum where she lived out most of her adult life. It takes place in Sligo, a word that makes me swoon. Sligo County in Ireland is the setting for W. B. Yeats' famous poem, "Lake Isle of Innisfree," where he hoped to put his clay- and wattles-made cabin "and live alone in the bee loud glade." Still, I put the book down. Read More »