Posts Tagged 'Harold Brodkey'
November 3, 2015 | by Jonathan Lee
Andrés Barba's August, October, now translated from the Spanish by Lisa Dillman, should bring him the wide Anglophone readership he's long deserved. The novel follows the fourteen-year-old Tomás as he travels to the coast with his affluent family on their summer vacation. He's at a point in his life when everything feels distant and strange: friendships, sex, the alluringly lawless behavior of the lower-class kids he meets. Tomás ends up becoming complicit in the sexual assault of a local girl, the central event from which the narrative unspools, and back in Madrid, assailed by guilt, he tries to plot a path toward atonement—one that shines at times with an uneasy air of self-interest. The reader becomes trapped in a story of immaturity and transgression that leaves no room for the usual reassuring tropes of coming-of-age novels. The prose moves on constant commas, swaying between arousal and revulsion, and in its subject matter August, October brings to mind the early work that earned Ian McEwan the nickname "Ian Macabre": First Love, Last Rites; The Cement Garden.
Barba is the author of twelve books in Spanish. Besides literary fiction he has written essays, poems, books of photography, books for children, and translations of De Quincey and Melville. We discussed his obsession with aloneness, the difficulties of capturing Moby-Dick in Spanish, and why certain "pompous utterances" in literature are "only useful insomuch as Justin Bieber can get them tattooed across his ass." Barba is fluent in English, but felt more natural discussing his craft in Spanish. Cecilia Ross kindly translated his answers. Read More »
July 20, 2012 | by Lorin Stein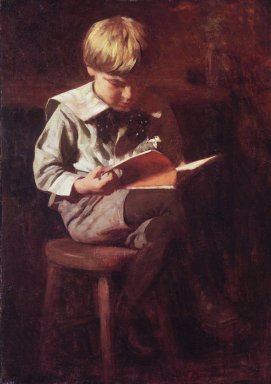 Dear Editors:
Have made writing full time. Have novel and short essays. Attended NYU's Summer Writer program last year. Would you have a good list of places for submissions beyond The Paris Review, The New Yorker and The New York Times? Thank you for reaching out via Twitter and offering some of us (hopefully lovable) newbies some guidance.
Dear Newbie,
We get asked this a lot. It's a reasonable question, but it always makes our hearts sink.
Here's the thing: no matter how many classes you take, no matter how much time you spend at the keyboard, you cannot write seriously unless you read. And that means, partly, reading your contemporaries. Their problems are your problems; you can't write—that is, you can't write for serious readers—until you know what the problems are. Read More »