Posts Tagged 'growing up'
April 8, 2015 | by Sadie Stein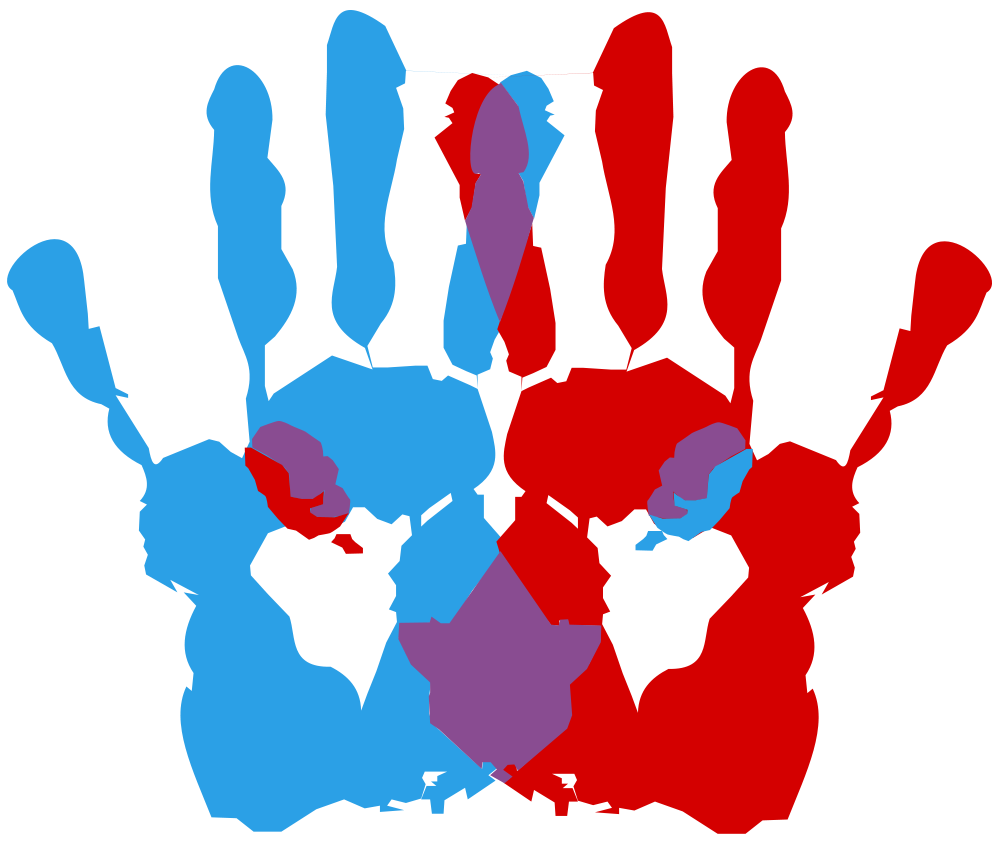 Sometime in the third grade, a girl in my class began to claim she was ambidextrous. Previously, this girl had said she wanted to be a marine biologist. She also claimed to have athlete's foot. This girl was a pretentious liar.
In fairness, marine-biology ambitions were all the rage that year. We were just moving beyond the easy descriptor stage; it was no longer enough to want an occupation you could identify from a Richard Scarry book, such as baker, doctor, or fireman. Now people wanted to be not just teachers but middle-school teachers, not just football stars but running backs—ideally, our choices conveyed an element of mystery and worldliness to the other kids. Still, generally speaking, our ideas for future careers were about as complicated as those you see in contemporary romance novels, where the heroines have easily explained jobs that seldom seem to interfere with the business of being a glamorous grown-up. Marine biology, with its vague hints of tropical waters and dolphins, seemed like a perfect career path for both the frivolous animal-lover and the committed scientist. None of us was sure what it entailed. Read More »
April 21, 2014 | by Ruth Curry
On a Tuesday in late August, on my way to the ferry landing at Thirty-Fourth Street, I saw a huge, white, rusted-out Chevy Caprice make an illegal turn off FDR Drive, nearly skidding onto just two wheels. The Caprice barreled up Thirty-Fourth Street. When it blew by me I got a quick look at its occupants: three old ladies, all elaborately coiffed: the driver, another riding shotgun, and the third leaning forward in the backseat to better converse with the other two. I imagined they had just come from a group outing to the beauty parlor. Each of them probably had a rain bonnet tucked away in their purses, in case it rained later. The driver was wearing Gloria Vanderbilt–style sunglasses and a smashing shade of coral lipstick that was probably really popular in the seventies. I was quite taken with her. When I'm an old lady I want to drive around with my girl gang in a huge rusted-out white Caprice Classic and piss off cab drivers everywhere, I thought.
The image of the three ladies stayed with me well into the next day, which was also, randomly, Tori Amos's fiftieth birthday. In observation, a pop-culture site compiled and ranked her 100 best songs. I dumped the top fifteen or so into a playlist and listened to it for most of the day. I felt sad but not depressed, an odd combination for me. One of the reasons I don't listen to Tori anymore is that I am old. The other is that listening to Tori Amos reminds me of Tracy, my best friend from high school. Emma Straub wrote a piece for the Daily a few years ago called "My Rayannes," which, in reference to Rayanne Graff from the nineties TV drama My So-Called Life, posits that all teenage girls are half lesbian. Less outrageously, it outlines an adolescent phenomenon in which one seeks a darker, more daring, more risk-taking counterpart—an accomplice in DIY piercings, home dye jobs, and, in Straub's words, "tempestuous, obsessive friendship." Read More »