Posts Tagged 'Franco Zeffirelli'
September 10, 2013 | by Scott Spencer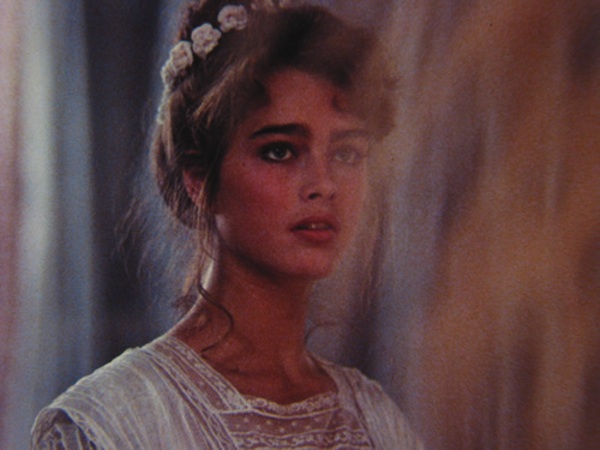 Here's what happens when Hollywood makes a really bad movie out of your novel. You cringe, you pretend you don't care, you laugh when they play the bad movie's theme song at weddings you attend, and you wait for the whole thing to pass. And when it finally has, when your book has at last outlived the bad memories and associations of the first movie and it is making its leisurely literary way out in the world, without any connection to the bad movie, someone decides to make an even worse movie out of it.
I wrote Endless Love between the years 1975 and 1979, beginning it as my first marriage unraveled. In that stretch of time, I lived on unemployment, house-sitting for semifamous people in their isolated country houses in New England towns too small to have things like post offices. When my unemployment ran out I moved back to New York and worked for a small publishing company owned by a drug addict. I married again and I became a father and I sold my book for what was a small sum in those days and for what today wouldn't buy two courtside tickets to a Knicks game. The marriage was good, the baby was great, and the book succeeded to the point where I had to take to my bed with a mysterious crippling illness. Eventually, it was diagnosed as sciatica, which couldn't even begin to disguise itself as anything other than a nervous system overload. Read More »
January 30, 2013 | by Michael Signorelli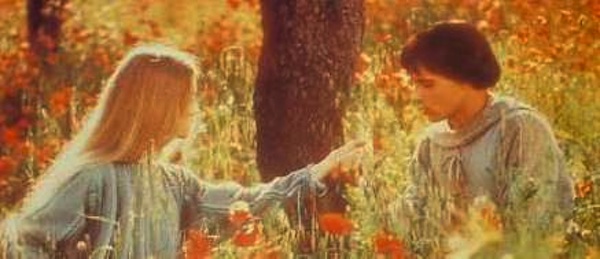 I credit the singer-songwriter Donovan with introducing me to Saint Francis of Assisi. I credit also Franco Zeffirelli, director of the Donovan-scored Brother Sun Sister Moon (1972), and Paolo Belardo, my tenth-grade Italian teacher, who suspended all learning for a week to screen the film. But my low-heat fervor for the saint developed mainly as a result of my response to Donovan's soundtrack, a gentle, hippie sing-along that became the most durable joke of my sophomore year. In lyrics like "Fish are in love with the water / Birds are in love with the air," my friends and I had encountered a record amount of sappy earnestness, to which the only appropriate teenage response was ridicule. To make each other laugh, we would assume dreamy looks, loll our heads to one side, and warble about birds, butterflies, and flowers, about personified celestial bodies, while swaying our arms and hips. Were we popular? Not always.
But in my barely hidden self, I actually had no problem loving flowers, and the basic facts of Saint Francis's life held immense appeal. A good-looking party boy, a prince of the popolo, renounces his possessions and societal privilege; embraces nature, poverty, and charity; walks the Umbrian countryside barefoot; clothes himself in a coarse habit bound by a cord; builds quaint churches; preaches penance; does mercy unto lepers—and amazes everyone. What more could a teenager ask than to stun the world with his previously hidden quality of being? Read More »