September 3, 2014 | by Dan Piepenbring
The art of spam.
The Daily gets thousands of comments a day. Nearly all of them are spam. This should be annoying, and I suppose it can be. Problem is, I find myself captivated by our spam, so much so that I keep a running list of my favorite comments. As far as I know, they're entirely computer generated: an algorithm hurls together bits of text from around the Internet, hoping to rustle up enough verisimilitude to trick our spam filter. The results are unduly captivating—they're by turns ludic, cryptic, disquieting, emotional, and inadvertently profound. On many days they're more interesting than the comments we receive from real people.
Here, for instance, is an automated comment from "geniadove":
If you give it your name it will call you by it when you start up the GPS. These incidences come about quite normally, showing that Peter dislikes his daughter. A huge clue that your ex boyfriend still has feelings for you. —geniadove
That swerve at "Peter dislikes his daughter"—whoa! Dissertations have been written about less. And to see a clinical phrase like "These incidences come about quite normally" next to a casual one like "A huge clue": What does it all mean? The mind searches restlessly, somewhat desperately, for connective tissue, some semblance of conventional narrative. Like autostereograms, these comments always verge on resolving into a discernible whole; unlike autostereograms, they never do. Read More »
June 4, 2014 | by Jessie Gaynor
The long-awaited sequel.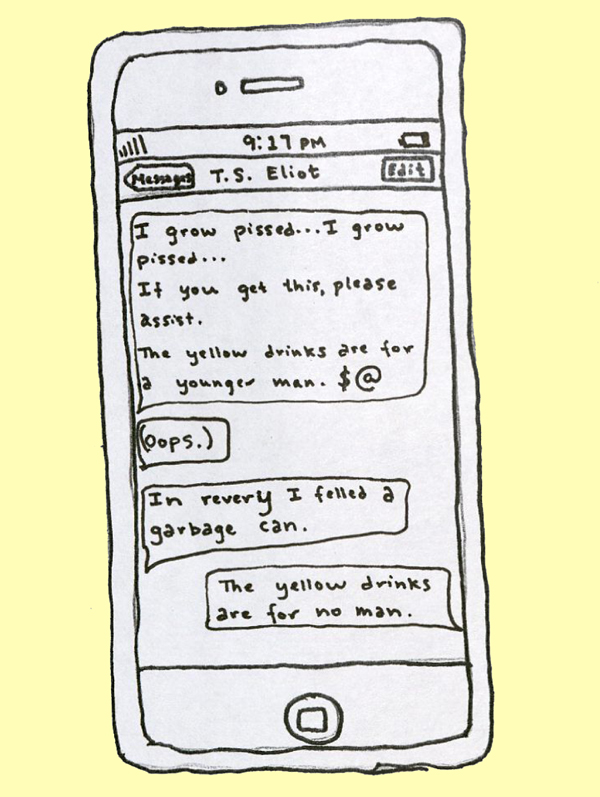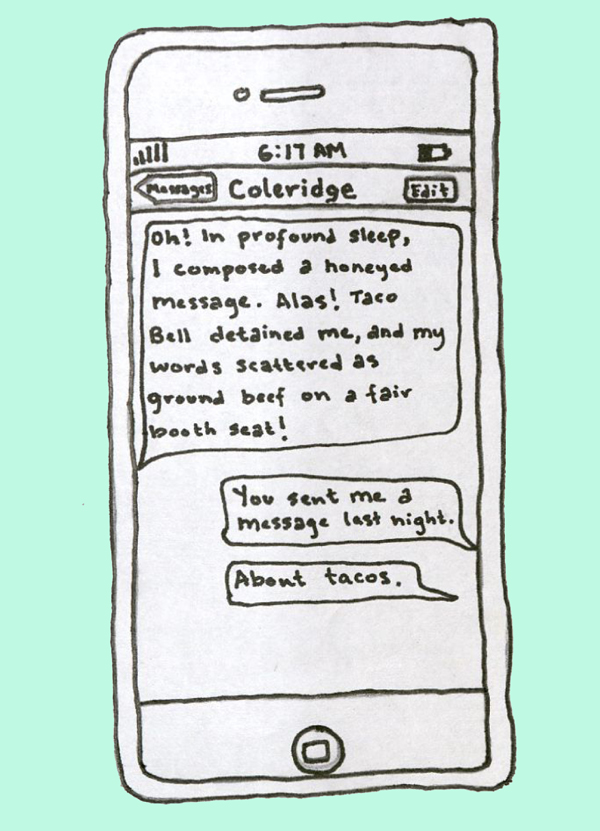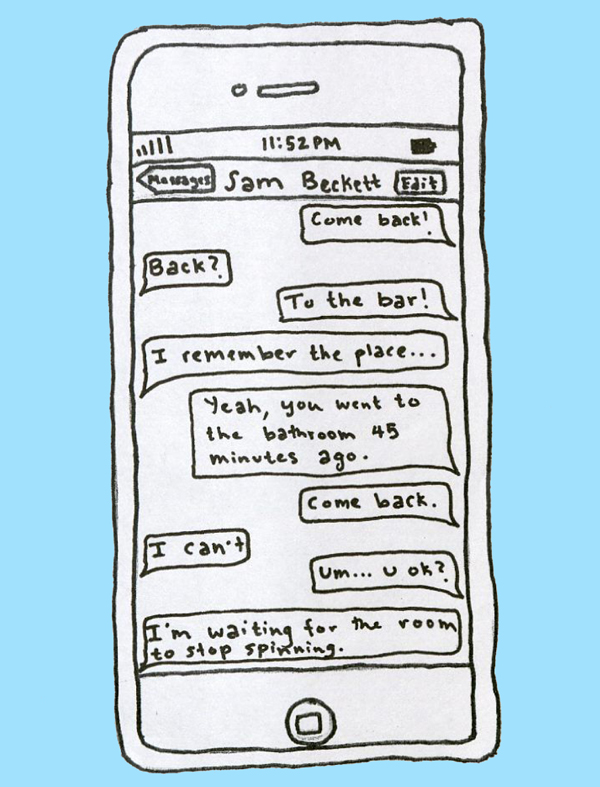 Read More »