Posts Tagged 'Donald Judd'
July 6, 2015 | by Rebecca Bird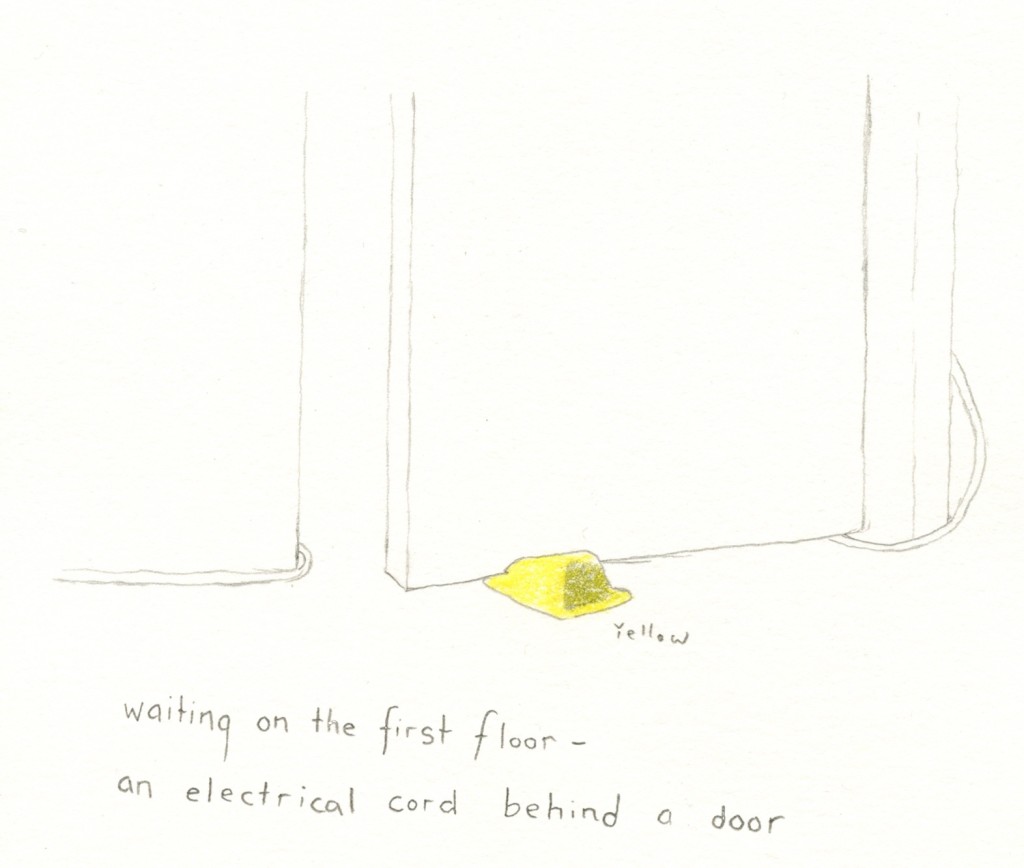 Donald Judd moved into 101 Spring Street, in New York's Soho neighborhood, in 1968. The area was then the "Wild West," as artist Trisha Brown once put it: a wasteland in which anything was possible. Judd had purchased the five-story, century-old building for sixty-eight thousand dollars and immediately set about restoring its interior, floor by floor, detail by detail—a project that would take him nearly a quarter century to complete. (Today, it is the only single-use cast-iron building remaining in Soho.) He aimed to create open, minimal spaces for working and living in which all elements existed in harmony, both in the context of the building's architecture and with regard to his own aesthetic. On the fourth floor, for instance, he reproduced the parallel wood planes of flooring on the ceiling; the room feels like a light-filled wooden box.
Judd also intermixed nineteenth- and early twentieth-century objects—such as a cast-iron wood-burning stove, tin ceilings, an oak rolltop desk—and pieces from his substantial personal art collection, which includes sculpture, drawing, painting, furniture, and prints by John Chamberlain, Carl Andre, Lucas Samaras, Marcel Duchamp, Alvar Aalto, and others. Some of his interventions, however, are less formal: in the second-floor kitchen, a flap of wood on the wall opens to reveal a puppet theater Judd devised for his children. Read More »
October 24, 2011 | by Mark Van de Walle
A story in three parts.

Karl, the Beat Hotel's ex-meth-addict handyman, stood at the top of a thirty-foot ladder, squirting a translucent goo with the brand name "Tanglefoot" onto one of the Hotel's air-conditioner units. I held the ladder so that Karl did not pitch off into the sand and gravel below. The goo represented a new phase in our boss's war with the pigeon population of Desert Hot Springs, California.
Our boss was Steve Lowe. Before starting the Beat Hotel, he'd performed with Laurie Anderson and read poetry with Allen Ginsberg. His gallery showed the best work Keith Haring ever did, and he made art with Richard Tuttle. Steve had also been William Burroughs's amanuensis, a position that combined the duties of researcher, artist's assistant, gallerist, and Official Writer's-Block Breaker. Steve could tell stories about hanging out with William and Kurt Cobain and Patti Smith. He also recalled that, at Burroughs's wake, he and Grant Hart, who was the drummer for Hüsker Dü, were the only people sober enough to be horrified when somebody threw up in the swimming pool. Read More »