May 23, 2012 | by Adam Wilson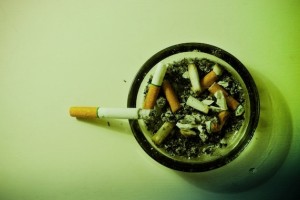 Dear Joan Holloway,
First off, a thank you. Thank you for reminding me why I still tune in. Things were iffy for a while, what with Don's extramarital dalliances confined to the boudoirs of his fever dreams, Betty in a budget fat suit, and Campbell and Price going all Fight Club on us.
But last night you were back, barely contained by a skin-tight scoop neck that left no curve concealed. You were back and in top form, trotting out instaclassic lines, like "My mother raised me to be admired," in your signature, sultry deadpan. You were back, and what I'm saying is, Joanie, without you there is no Mad Men; there are men and they are mad, but you add the uppercase.