Posts Tagged 'Death Valley'
March 6, 2013 | by Sophie Pinkham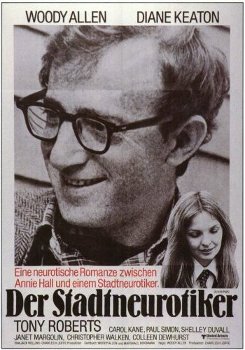 The September after I finished college, I moved to Orange County with my boyfriend. He was going to graduate school to study Shakespeare. I had decided to become a famous writer, though I had no idea how to go about it. The only thing I knew for certain was that I wanted to be the kind of writer who gets shipwrecked on a South Sea island, and not the kind of writer who gets an M.F.A. in the Midwest. I belonged to the Melville school, I told myself. I was going to have a lot of adventures. Southern California didn't seem particularly exciting, but it was closer to the South Sea than New York. At least, I thought so. I had a poor grasp of geography.
Unfortunately for me, I also belonged to the Alvy Singer school. (Would Melville and Alvy Singer get along?) I was a native Manhattanite who had rarely ventured west, and I soon found that Southern California didn't suit me one bit. With no seasons, no job, and no driver's license, I felt that I was going nowhere, both literally and metaphorically. Time seemed not to pass, and books were my only friends. Read More »
March 6, 2012 | by Amitava Kumar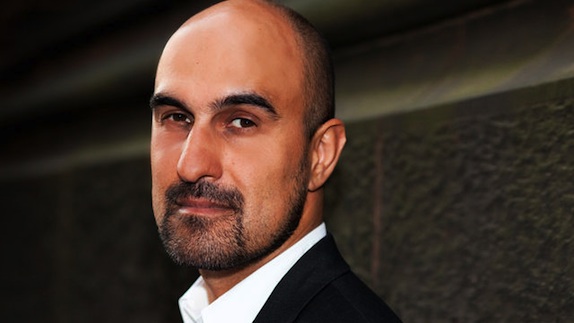 Hari Kunzru's latest novel, Gods Without Men, is being released in the U.S. today. Set in the Mojave Desert, the novel is an echo chamber for stories divided across more than two centuries. The clever symmetries that link the stories reveal the bleached bones of American identity—racial mixing, violence, an unending contest over the politics of meaning and faith. This is Kunzru's fourth novel; his debut, The Impressionist, appeared in 2003 and was followed by Transmission (2004) and My Revolutions (2007). I conducted this interview by e-mail, but I saw Kunzru only a few weeks ago, in late January, at the Jaipur Literature Festival. He had done a public reading from Salman Rushdie's The Satanic Verses , a book banned in India since its publication more than two decades ago. Rushdie had been scheduled to appear at the festival but, because of threats to his life, decided to stay away. When I last saw Kunzru, it was close to midnight and he was making calls to lawyers overseas. He had been informed that he was facing arrest. The next day, on legal advice, Kunzru left the country.
The first time I read about you, you were described as having "a nonspecifically exotic appearance" that marked you "as a potential native of about half the world's nations." How do you usually explain your origins?
I was born in London. Depending on who I'm talking to, and how I feel, I might describe myself simply as a Londoner, British (that one's only crept in since I came to live in New York—to anyone in the UK, it's weirdly meaningless), English, the son of an Indian father and an English mother, Kashmiri Pandit, rootless cosmopolitan … Read More »