Posts Tagged 'cab driver'
July 5, 2011 | by Sadie Stein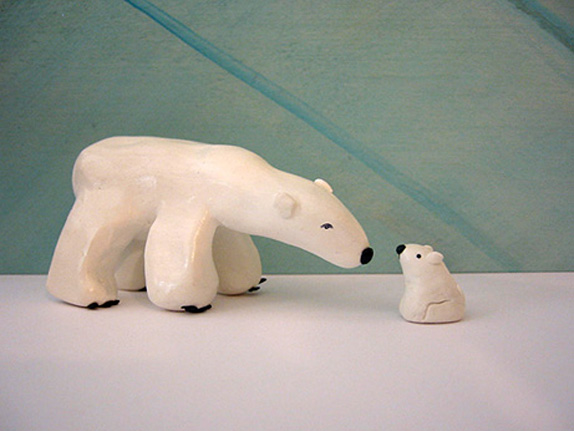 "Here's one for you," the driver said as soon as the taxi door had closed. "If you're standing in a house, and every window faces south, what color bear are you looking at?"
I was caught off guard; it seemed to me late in the day for riddling.
I stifled a sigh and marshaled my meager resources.
If you're standing in a house, and every window faces south, what color bear are you looking at?
I know next to nothing about geography, but it seemed clear that the riddle dealt with a geographically anomalous zone. Probably a pole. Which meant …
"A polar bear?" I suggested.
"What color bear?" he repeated, clearly disappointed.
"Oh. White." I said. He sighed, deflated.
"Yes." He said, and we drove in silence for a few minutes.
"What exotic meats have you eaten?" he asked after a while.
"Let's see," I said thoughtfully. "Ostrich, alligator, elk, bison ... I guess venison doesn't count, does it?"
"Oh, it counts all right," he said with suppressed violence. "I count it. So you've never had bear? Moose? Bear?!"