Posts Tagged 'C. D. Wright'
December 27, 2013 | by Belinda McKeon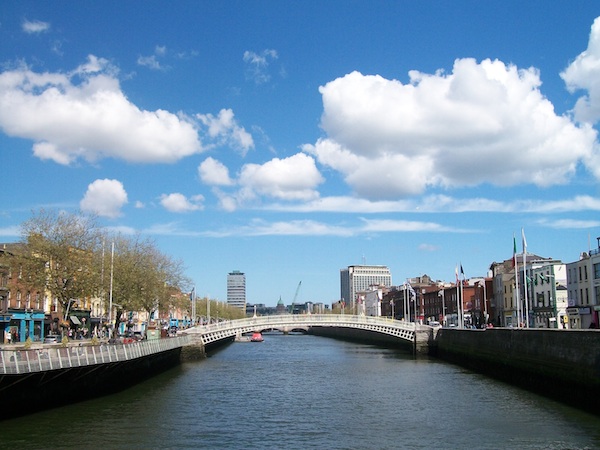 All this week, we are bringing you some of your favorite posts from 2013. Happy holidays!
Impossible.
And yet, of course, not impossible: of course, too possible, too much the reality of what we would always have to face one day, one morning waking across time zones, stumbling upon radio tributes, answering the phone to the have you heard, to the gut-punch, to the heart-bolt: he is gone.
Our laureate. As though that could ever be a word which could get at the marvel of him. There is, probably, no single word for the marvel of him. Only perhaps his name, alive today on countless lips, uttered with sadness and fondness and gratitude and disbelief; sparking and flaring across countless status updates, countless tweets, in countless slow nods and headshakes in shops and schools and kitchens and hallways and forecourts and farmyards. I know of a wedding in Wicklow today where his will be the name on the air as the guests wait for the bride to arrive; of a gathering in Rathowen this weekend where his poems will be read aloud in hushed pubs; of a music festival in Stradbally where lines studied at school twenty years ago will be traded like—well, like the kinds of things that are more usually traded at music festivals. (And he would be in the middle of them if he could, you know, marveling—for that was his register—at Björk and St. Vincent and David Byrne, with a sage word about My Bloody Valentine lyrics, with a wink and a buck-up for the young lads from the Strypes.) Read More »
December 1, 2010 | by Dan Chiasson
6:15 A.M. Our children wake us up. Nobody wants anything read to them this morning. They are involved in some kind of acrimonious negotiation involving Lego heads ("That's my head!" "It's MY head!" "No, mine!" et cetera) so I go into the next room and start thinking about a class I am guest teaching today at BU. I've been reading (and writing) father-son poems, and I think, Why not just tell the students what's on my mind: Sir Walter Raleigh's poem for his son, "Three Things There Be." The poem comes in several variants; I print them out and look at a brief discussion of the variants as well as the provocative "spoiled riddle" poems (poems that act like riddles but give their solutions away) on Slate, by Robert Pinsky.
I go to the Times website, and there is (fortuitously) this article on metaphor and the brain. I skim it for something I can say to the class. Neuroscience is very keen on poets and poetry these days: It turns out that when you call someone a cockroach, you activate the same part of your brain that can recall the picture of an actual cockroach
8:30 A.M. I head into Boston. It's an hour drive this time of day. I get a four-shot latte at Karma Coffee, Route 20 in Sudbury (do yourself a favor). I am listening a lot to the Byrds's Sweetheart of the Rodeo these days, especially "One Hundred Years from Now." I have a problem that technology has solved. When I like a song, I listen to it over and over for weeks at a time. You used to have to keep rewinding the tape, and the tape would snap or come unraveled. Now, with iPods, it's no problem.