Posts Tagged 'Brooke Shields'
September 10, 2013 | by Scott Spencer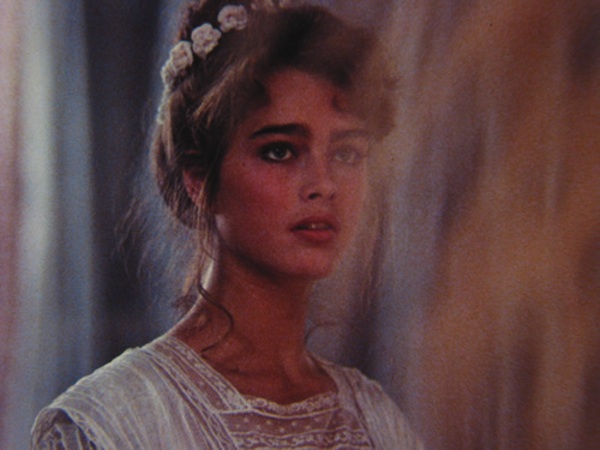 Here's what happens when Hollywood makes a really bad movie out of your novel. You cringe, you pretend you don't care, you laugh when they play the bad movie's theme song at weddings you attend, and you wait for the whole thing to pass. And when it finally has, when your book has at last outlived the bad memories and associations of the first movie and it is making its leisurely literary way out in the world, without any connection to the bad movie, someone decides to make an even worse movie out of it.
I wrote Endless Love between the years 1975 and 1979, beginning it as my first marriage unraveled. In that stretch of time, I lived on unemployment, house-sitting for semifamous people in their isolated country houses in New England towns too small to have things like post offices. When my unemployment ran out I moved back to New York and worked for a small publishing company owned by a drug addict. I married again and I became a father and I sold my book for what was a small sum in those days and for what today wouldn't buy two courtside tickets to a Knicks game. The marriage was good, the baby was great, and the book succeeded to the point where I had to take to my bed with a mysterious crippling illness. Eventually, it was diagnosed as sciatica, which couldn't even begin to disguise itself as anything other than a nervous system overload. Read More »
June 7, 2012 | by Alexandra Pechman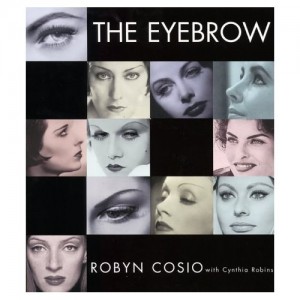 My first "boyfriend" broke up with me at camp in a letter that read, "You look like the girl from Planet of the Apes—I mean the ape she played, not the girl who played her." He meant Helena Bonham Carter in the Tim Burton version that had come out that summer. More specifically, he meant that for an eleven-year-old, I had very unruly and freakishly thick eyebrows.
Having kempt mine since that summer (on a necessarily frequent basis), I notice eyebrows more often than is normal; they bear special significance to me. Midway through Alfred Hitchcock's Shadow of a Doubt, Charlie confronts her uncle about his awful secret life as a woman strangler. Sitting across from him at a seedy bar, she watches his hands painfully wringing a napkin, then she tells him all that she knows: wordlessly, she raises a single eyebrow. The plot hinges on that one thin line of hair. Read More »