Posts Tagged 'Booker Prize'
April 2, 2012 | by John Banville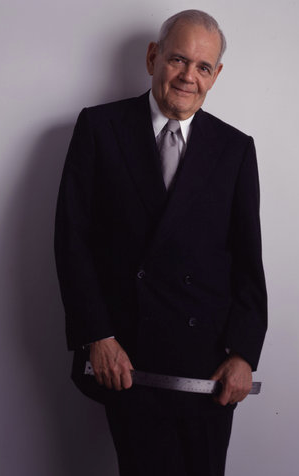 Our Spring Revel will take place tomorrow, April 3. In anticipation of the event, the Daily is featuring a series of essays celebrating Robert Silvers, who is being honored this year with The Paris Review's Hadada Prize.
"I first met Robert Silvers in 1989 at a party that George Plimpton gave for me at his apartment on Sutton Place." It would be hard to exaggerate how gratifying it is to be able to write down such a sentence. Those were heady days. My novel, The Book of Evidence, had been shortlisted for that year's Booker Prize, and I was riding on the crest of a wave that, as it turned out, would quickly run into the sands, though the ride was fine while it lasted. I may not have been exactly the toast of New York, but an evening at George's place that included an encounter with the editor of The New York Review of Books was bubbly enough for me.
Bob that night inquired where I was staying in New York and said he would "send something round." When I got back to my hotel room there was a parcel waiting for me, containing Denis Donoghue's memoir Warrenpoint, along with a note from Bob asking if I would write on it for the NYRB. At least, that was what it seemed to be asking, for this was my first experience of Bob's handwriting and it took a good ten minutes of peering and squinting before I had deciphered enough of the message to guess at the overall import.
I have had many notes from Bob since then, most of them brief and all of them hard to read, but never less than courtly in tone. The few longer ones have tended to be typed, on what is evidently a real typewriter. This last is oddly comforting; somehow a man who continues to type is a man one can trust. Read More »
October 25, 2011 | by Miranda Popkey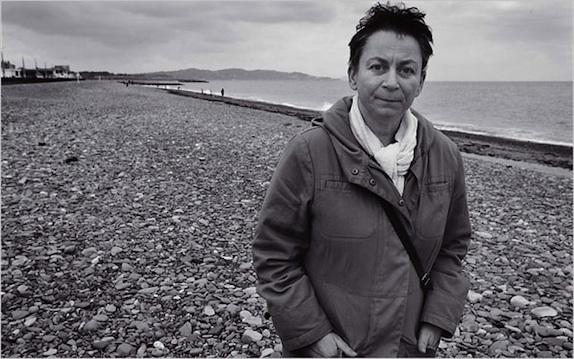 The writer Anne Enright, a native of Ireland, is perhaps best known for her 2007 Booker Prize winning novel The Gathering, a darkly beautiful novel about a family gathering in the wake of a suicide. In The Forgotten Waltz, her fifth novel and her first since winning the Booker, she takes up a seemingly more mundane plot: that of adulterous love. Gina, married to Conor, narrates her affair with Séan—himself married and father to a troubled daughter, Evie—which comes to a head as Ireland's economy collapses.
It's an affair whose outcome is known from almost the very first pages, and  Enright is not interested in judging Gina or Séan—Gina believes, ultimately, that there is nothing to forgive and, if Enright does not agree with her outright, she makes Gina a sympathetic enough character that it is possible for the reader to do so. The considerable narrative pleasures of this novel lie in Enright's luminous language, as she sketches Gina's attempts to figure out what happened and how and why. The author, who has a quick wit and a hearty laugh, as well as a refreshingly no-nonsense attitude, spoke to me recently from the West Coast, where she was on book tour. Read More »