October 27, 2015 | by Charlotte Strick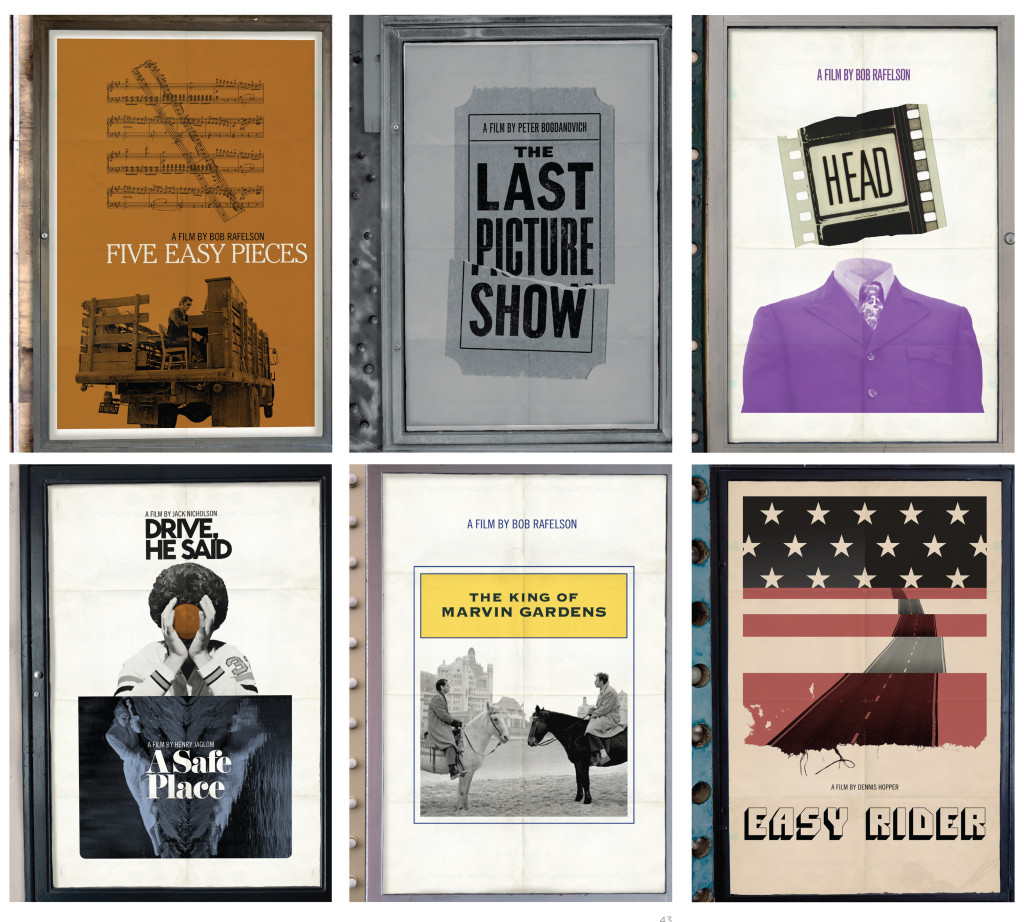 I'd always thought that designing new packaging for a classic film was like designing a jacket for a new edition of a well-known book: both are associated, in the popular imagination, with familiar, even beloved, graphics. If the designer strays too far from the original vision, the potential for public outcry is high. But where a book offers visual freedom—our minds are free to imagine the scenes and the various characters—a movie comes with a profusion of visual material that's not soon forgotten. There's the original theatrical poster, and then, of course, there's the very film itself, and all the iconic images we associate with it. For designers, translating a director's vision is hard enough the first time. How do you do it again?
The Criterion Collection is known for its impeccable taste in classic and contemporary films, and for the artful packaging that puts these films in a much-needed new light. Late last year, I sat down with their head art director of more than a decade, Sarah Habibi, and designer/art director Eric Skillman, who were celebrating the recent publication of a book they'd produced at breakneck speed in time for Criterion's thirtieth anniversary: Criterion Designs, an illumination of their process in imagining some of the collection's most successful projects. Read More »
October 31, 2011 | by Laura Miller
Even the most confident of writers can be excused for wondering if words, mere black-and-white glyphs, can compete in a world filled with ever more animated, flashing, full-color, special-effects-crammed and interactive visual media. At such times, it's helpful to remember a passage from Norton Juster's children's novel, The Phantom Tollbooth, describing a visit by the hero, Milo, to the archives of the Soundkeeper in the Lands Beyond.
The Soundkeeper boasts that her vaults contain "every sound that's ever been made in history." To prove it, she opens a drawer and pulls out "a small brown envelope," explaining that it contains "the exact tune George Washington whistled when he crossed the Delaware on that icy night in 1777." Milo, Juster writes, "peered into the envelope and, sure enough, that's exactly what was in it." The narrative moves briskly on.
Like much of the best fiction for children, this scene illustrates how writing well consists not only of knowing what to put in, but also of knowing what to leave out. Read More »