Posts Tagged 'Bessie Smith'
February 18, 2016 | by Alex Abramovich and Emily Barton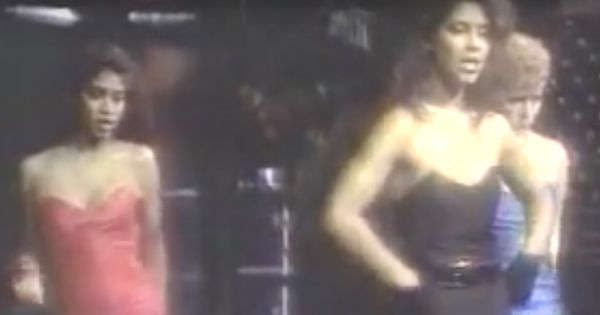 Denise Matthews—aka Vanity—died this week, at the age of fifty-seven. In memoriam, we're sharing this '06 exchange from the late, lamented Moistworks, the music blog founded by James Morris and more or less edited by Alex Abramovich. Read Part 1 here. 
From: Emily Barton
To: Alex Abramovich
Date: 6/2/2006
Subject: Down on my knees
March 1, 2012 | by Patrick Monahan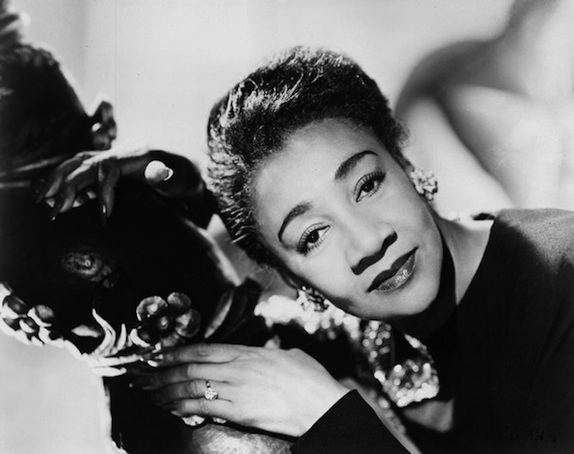 I never really got the Blues, though I have certainly gotten the blues. Maybe that's why, until recently, I had never heard of Alberta Hunter and why her recordings and I are now inseparable. If Bessie Smith's blues are a wail to the world, Alberta's are a conversational tête à tête. She wrote and sang throughout her life but refused to be classified as a singer of any particular genre. "Just call me a singer of songs," she insisted.
Last summer, a pianist friend handed me Amtrak Blues, an album Alberta recorded in 1978, at age eight-three. "You'll get this," he assured me. When I put it on, a frank, earthy voice radiated from the stereo speakers, and I started wondering who this lady could be. I found photos of a moon-eyed Chicago saloon singer with gold hoop earrings, a Parisian flapper in a filmy evening dress, a nurse in whites, a USO entertainer in khakis, and a sibylline old lady.
There was, as it turned out, a variegated life behind such variety. "I've been more places by accident than most people have been on purpose," Alberta once quipped. A singer, actress, composer, and journalist, she was a kind of musical Marco Polo whose talents were as diverse as the many places her career carried her. Read More »