May 21, 2014 | by Jeff Simmermon
My buddy at work—I call him my buddy, but really he's just the guy I hate the least—turned to me and asked which would be better: having one testicle or having three. I rolled my eyes and gave him the same answer I gave him every time he asks: three. I'd rather be creepy than a little sad.
Then one night in the shower I discovered that my left testicle was the size and density of a small Cadbury Creme Egg. The doctor told me my testicle needed to come out immediately; it was malignant as hell. He probably did not actually say the words "malignant as hell," but I went into shock almost immediately, and can only reconstruct events based on what happened next.
Twenty-four hours later, I was entering emergency surgery. The nurse asked if I'd like a prosthetic. "Would I!" I said. "Can I get two?" I was thinking of how awesome would it be to really double down and commit to this joke, surprising my work friend in the men's room.
I also have a difficult relationship with my Virginian heritage—it would be perfect if I could have an actual Civil War–era musket ball put in there instead, to literally carry a heavy, awkward, and slowly poisonous reminder of our nation's tragic past that I only talk openly about with my black friends when I am drunk.
But none of that happened. As it turned out, I wasn't going to be creepy. I was going to be sad. Read More »
August 1, 2012 | by Julian Tepper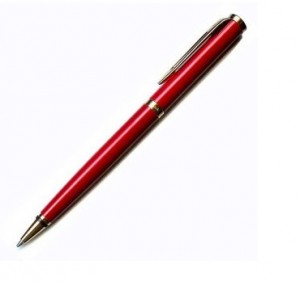 My novel, Balls, is a book in which the protagonist contracts testicular cancer. I'd done an extensive amount of research, but I still wasn't an expert. I needed one, lest I publish a work that didn't get it all right. The fear of this had me up at night and fretting during the day.
So I called my uncle, who was a doctor and knew many urologists. He gave me the number of a Dr. William Collier, whom he described as a fine man, with a passion for literature.
"He likes books then?" I asked.
"Yes."
"Well, that's great."
Asking anything of a stranger excites the nerves. You've got to dial him, introduce yourself, tell him what you're after, and hope, in the end, that you haven't offended his ego by requesting that he use his precious time on the likes of you. But knowing Dr. Collier affirmed the written word did take some of the pressure off.