Posts Tagged 'Bad Sex in Fiction Award'
December 5, 2013 | by Sadie Stein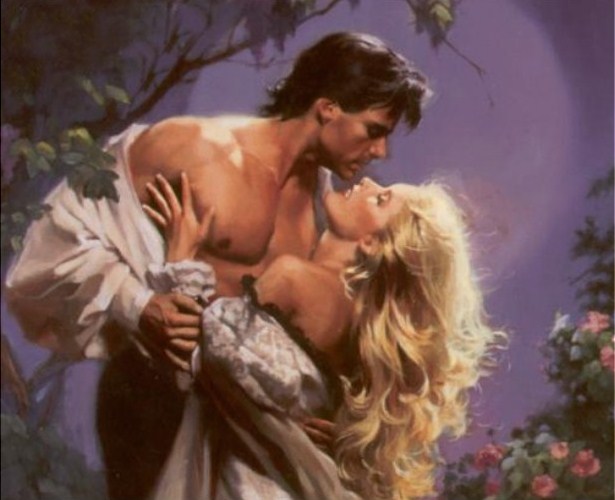 By now, you will have heard that Manil Suri has won the coveted twenty-first Literary Review Bad Sex in Fiction Award, for a passage from his novel The City of Devi. The award-winning purple prose includes:
Surely supernovas explode that instant, somewhere, in some galaxy. The hut vanishes, and with it the sea and the sands—only Karun's body, locked with mine, remains. We streak like superheroes past suns and solar systems, we dive through shoals of quarks and atomic nuclei. In celebration of our breakthrough fourth star, statisticians the world over rejoice.
Our vote may have been for The Victoria System, but hearty congratulations all around!
December 5, 2012 | by Sadie Stein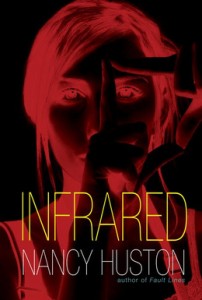 The votes are in, the people have spoken, and the winner of the 2012 Bad Sex in Fiction Award is Canadian novelist Nancy Huston, for her novel Infrared. Here is the publisher's description:
Award-winning author Nancy Huston follows her bestselling novel, Fault Lines, winner of the Prix Femina, with an intensely provocative story about a passionate yet emotionally-wounded woman's sexual explorations.

After a troubled childhood and two failed marriages, Rena Greenblatt has achieved success as a photographer. She specializes in infrared techniques that expose her pictures' otherwise hidden landscapes and capture the raw essence of deeply private moments in the lives of her subjects.