Posts Tagged 'back issues'
March 7, 2013 | by Sadie Stein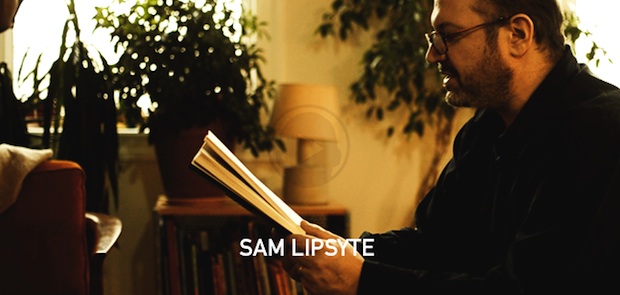 "You can't help it," she said. "It's a genetic thing. You weren't allowed to own land in the Middle Ages."
We were excited to see Sam Lipsyte on The Henry Review—and even more so when we realized that the video showcases the author reading from "This Appointment Occurs in the Past," which first appeared in issue 201! Check it out.
July 7, 2010 | by Christopher Cox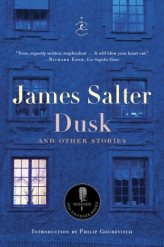 Add James Salter's
Dusk
to the list of
genius reissues
coming out this year. Modern Library has put out a handsome new edition of the story collection, which won the PEN/Faulkner Award when it first appeared in 1988. (If songs from 1988 can be called
oldies
, then a book from the same year definitely qualifies as a classic reissue.)
Dusk
had been out of print for many years, so the new edition is a godsend for those of us who don't have the original issues of
Esquire
,
Grand Street
, and, ahem,
The Paris Review
lying around. Four of the stories in
Dusk
first appeared in our pages, and to celebrate the return of a great book, we've put the full text of "Am Strande von Tanger," the lead-off story in the collection, online
here
. That story is forty-two years old, and it's still not showing any signs of age.