February 27, 2014 | by Dan Piepenbring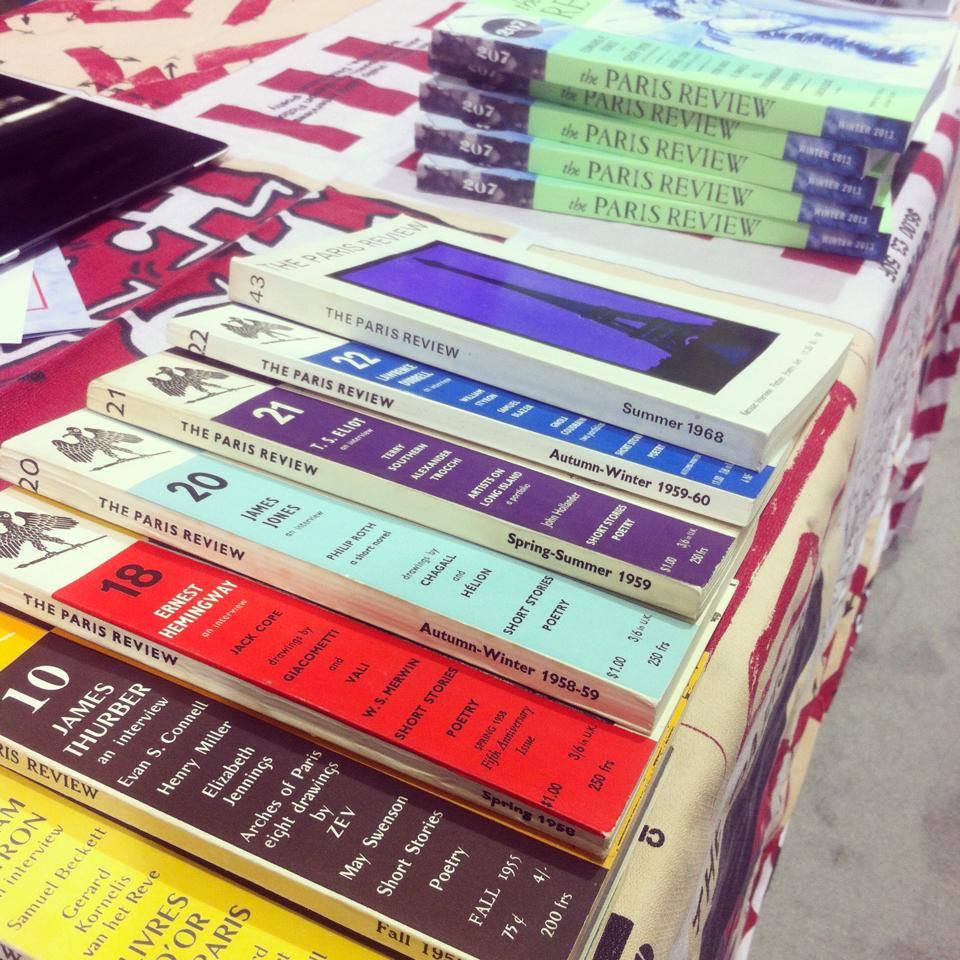 Continuing last week's westerly trend, our digital director, Justin Alvarez, and our associate editor, Stephen Hiltner, have descended upon Seattle for the AWP Conference. (I've never been to Seattle, so I won't even try to set the scene for you. Insert clichéd quip here—about the Space Needle, Starbucks, the grunge scene, flannel, Microsoft, rain, Tom Hanks and Meg Ryan, etc.) If you're around, be sure to stop by table N18, where Justin and Stephen will be all weekend with discounted subscription deals, tote bags, selected back issues from our archives, endless charm, easy smiles, and more.
Oh, almost forgot: booze. There are few things writers and publishers enjoy more than drinking on the cheap; we know this. Thus, from six to eight this evening, The Paris Review is co-hosting a happy hour at Linda's Tavern with A Strange Object, Electric Literature, and Guernica. Stop by for first-rate hobnobbing and, yes, alcohol.
March 11, 2013 | by Michael McGrath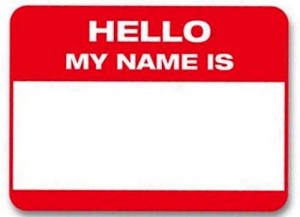 Smoky circles formed outside the Hynes Convention Center, the Association of Writers & Writing Programs Conference and Bookfair's central hub. The snow was light but constant. There was a consistently surprising disparity between what filled the sky and what accumulated on the ground. Cheap sunglasses doubled as ski goggles. A man in an orange wool hat aggressively bummed a cigarette while smoking a cigarette.
Across the street, in the shadow of John Mayer's alma mater, a row of Back Bay sports bars pumped deep cuts off the American Pie 2 sound track. Inside one of them a man with pink cheeks argued with his friend over Ben Affleck's filmography. He proclaimed Pearl Harbor to be Affleck's best movie, then ordered another Ketel and Sprite.
Further down the bar, burlier regulars passed their snow-day or no-show shifts warily eyeing the influx of eyeglasses. One ate waffle fries with a fork. I remained neutral, drinking hard cider and picking at a dry turkey sandwich. Below us a panel talk on criticism was slowly convening in the basement. After filing the mustard from under my nails I descended the wet stairs and made a beeline for the couch, reserving a cushion with a makeshift hat-and-jacket scarecrow while I scrounged for more cider. Read More »