April 2, 2014 | by Dan Piepenbring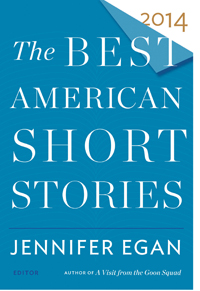 We're pleased to announce that two of our stories have been selected by Jennifer Egan for this year's Best American Short Stories collection: Benjamin Nugent's "God," which appeared in issue 206; and "Hover," by Nell Freudenberger, from issue 207. Their stories will appear in an anthology to be published in October.
We also have nine nominees for this year's Pushcart Prize:
Congratulations to all!
December 5, 2013 | by Sadie Stein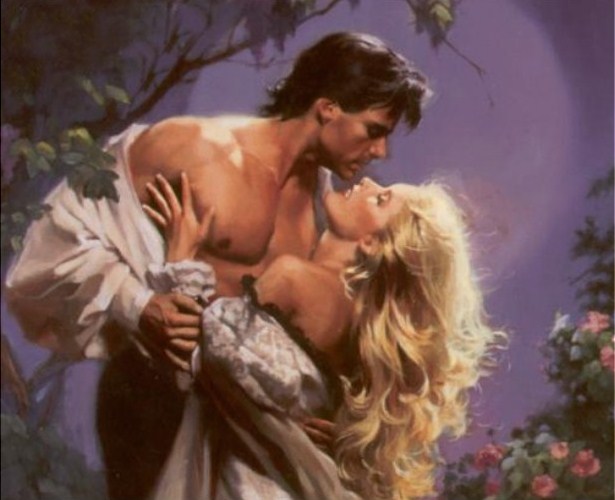 By now, you will have heard that Manil Suri has won the coveted twenty-first Literary Review Bad Sex in Fiction Award, for a passage from his novel The City of Devi. The award-winning purple prose includes:
Surely supernovas explode that instant, somewhere, in some galaxy. The hut vanishes, and with it the sea and the sands—only Karun's body, locked with mine, remains. We streak like superheroes past suns and solar systems, we dive through shoals of quarks and atomic nuclei. In celebration of our breakthrough fourth star, statisticians the world over rejoice.
Our vote may have been for The Victoria System, but hearty congratulations all around!