July 26, 2012 | by Sadie Stein
We are grateful to Open Culture for drawing our attention to this rare film of Rudyard Kipling. From 1933, it shows the sixty-seven-year-old author giving a speech to the Royal Society of Literature (and guests from the Canadian Authors' Association) at Claridge's. "We who use words enjoy a peculiar privilege over our fellows," observes the voice of the (already-fading) British Empire.
[tweetbutton]
[facebook_ilike]
July 6, 2011 | by Anna North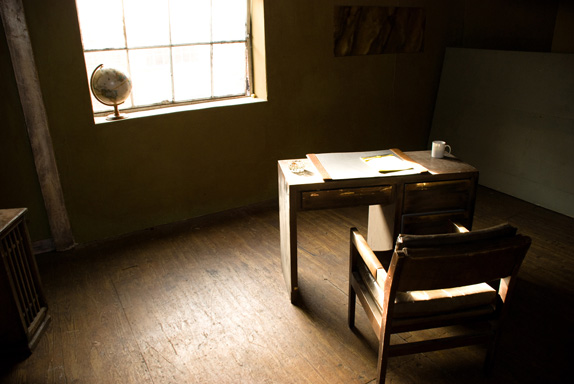 Anyone who wants to study writers' idiosyncrasies need look no further than their acknowledgments. One contemporary author thanks her therapist, another his probation officer, a third someone he calls the "Infamous Frankie G." In the backs of books I've found shout-outs to the Ship Manager of HM Frigate Unicorn; a book on Satanism; and an ice hotel. But alongside the quirky is also the heartfelt. I've encountered declarations of love—"my children, my jewels"; "without you, I'd be sunk"; "not only the most supportive parents a writer could ask for but the most loving, kind, and inspiring people I know." One set of thank-yous closes with the code IALYAAT, which I hope means, "I Always Love You At All Times."
Acknowledgments also offer an all-too-rare view of the writer as actual human being. We often think we're seeing the author's real self when we read her fiction, but as any author who's ever been asked what happened after she fled her family of international superspies and threw in her lot with a group of itinerant circus performers knows only too well, this is a delusion. The acknowledgments at the back of a novel are tantalizing because they're often the only true thing amid a pack of lies. And at the end of a really great book, how wonderful to recognize that it was written not by a monolith or a beam of white light or the manifestation of the goddess Athena, but by a living, breathing person who remembered to thank her agent.