July 12, 2016 | by Daniel Kunitz
When physical fitness meets the literary life.
Young people are a mess. They eat the crappiest fast food, make a point of drinking only to excess, barely sleep, indulge in all sorts of chemicals—and yet, given even a modicum of activity, their bodies bounce back with all the manic exuberance of a Super Ball in a many-angled room. Growing up, I made a thorough test of this proposition. Through high school and college, I neither participated in team sports (unless you count the bong-hit team) nor pursued any type of systematic exercise, and in fact I don't recall anyone ever suggesting that doing so might be beneficial. What kept me from the obesity that has become epidemic among children today was a fast metabolism and sporadic bursts of movement: I was an avid skier, over the fifteen-odd days a year that skiing was possible for a kid growing up in Maryland; and on occasion I'd play tennis, go hiking, or ride my bicycle. Read More »
July 2, 2012 | by Leanne Shapton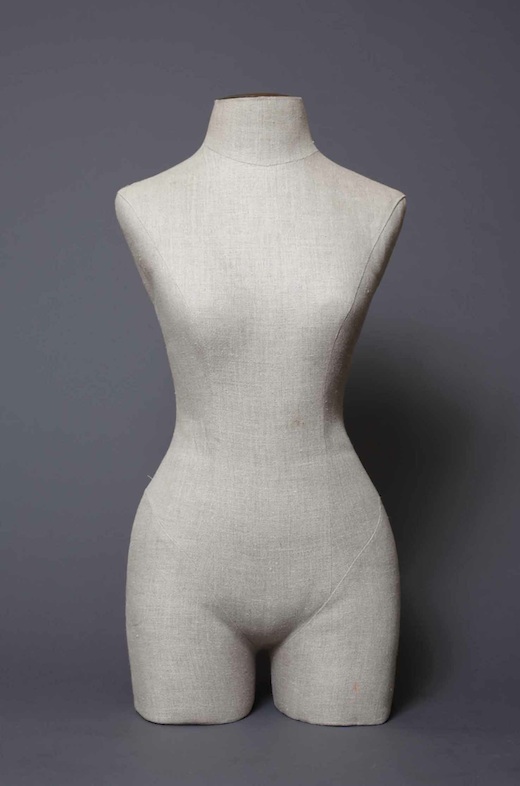 I am the first one in Stockholm's Centralbadet this Monday morning, followed by James, then by an old man wearing big yellow goggles, who does a steady breaststroke around the perimeter of the pool. Watching him, I switch to breaststroke myself and match his speed. It feels comfortable. It feels relaxing. As the three of us swim counterclockwise, I channel my old age, my flabby form, my unself-conscious senior. I think of the two older women I passed in the locker room, whose modest black tanks encased humps and bones and bumpy flesh. The cruel phrase a friend once used to describe a woman's backside: "a bagful of doorknobs." I watch my hands trace their double ellipse in front of me, my mother's wrists, my grandmother's knuckles.