Posts Tagged 'Annie Dillard'
January 29, 2014 | by Dan Piepenbring
While we're on the subject of the Florida Keys, here's Annie Dillard, Laurent de Brunhoff, Robert D. Richardson Jr., and Phyllis Rose singing the Everly Brothers' "Bye Bye Love" in Key West, circa 1995. If the sheer infectiousness of Dillard's dancing doesn't get you, maybe the nineties-era video effects will. This is Rising Star Video Karaoke, after all—not amateur hour.
October 15, 2013 | by Geoff Bendeck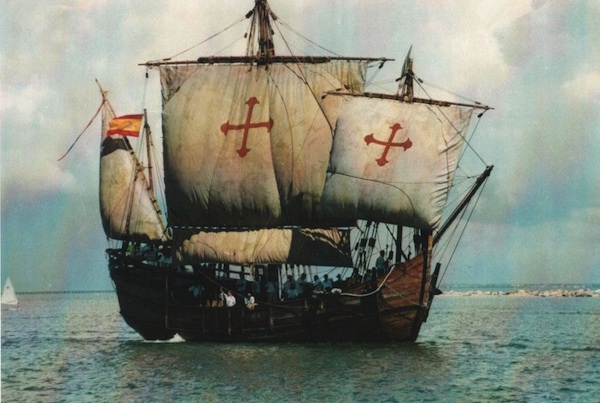 Just beyond the Sarah Lawrence Library there is a patch of earth where young children play. They bounce into each other, ricocheting off in all directions, exploring their new world, digging into the ground incessantly with plastic buckets, scoops, and rakes. I wonder if they are aware of what they are doing. We are constantly sifting through the dust of the past. Annie Dillard said, "We arise from dirt and we dwindle to dirt and the might of the world is arrayed against us."
A little boy, his hair a cropped mohawk, wipes his muddy hands on a bright orange shirt. Next to him a little blond girl rakes calmly at the giant mound of earth he excavated. Then without warning they toss down their tools and are off chasing something out of view. A new boy and girl move in and take their place, digging.
When I was a child my father told me a story about growing up in Trujillo, on the Caribbean coast of Honduras. The story was about the day he lost his sneakers gambling marbles with the Garifuna Indians, who lived in thatch huts right on the beach. Read More »