Posts Tagged 'Andrew Jackson'
January 9, 2015 | by Sadie Stein
We have all heard the theories: OK is of Choctaw derivation, or possibly West African. Some linguists attribute it to the "comical misspellings" craze of the 1830s, while others cite Martin Van Buren's Old Kinderhook campaign, or attempts to lampoon Andrew Jackson as an illiterate who couldn't manage "all correct."  
What is pretty generally agreed is that the first published usage dates from 1839, in the Boston Morning Post. Describing an outing by the Anti-Bell-Ringing Society, the paper reports: Read More »
October 11, 2011 | by Nicole Rudick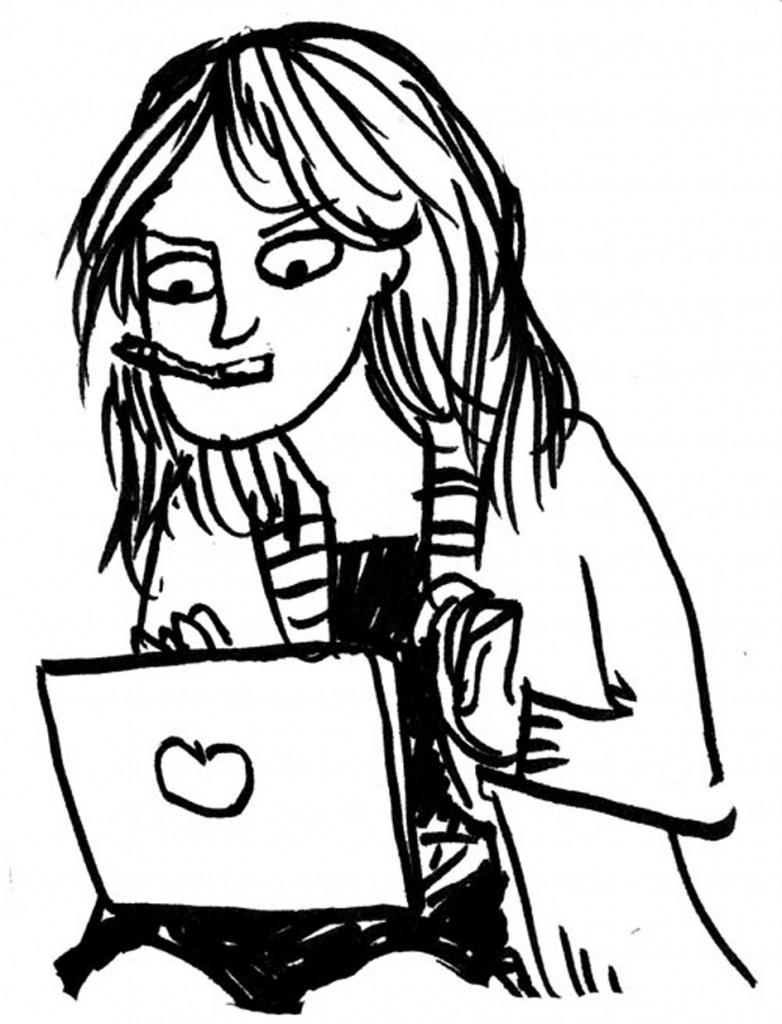 Kate Beaton makes comics about the Bröntes, Canadians, fat ponies, the X-Men, Hamlet, the American founding fathers, Raskolnikov, gay Batman, Nikola Tesla, Les Misérables, Nancy Drew, Greek myths, and hipsters throughout history. Little is spared her lively pen and waggish, incisive wit. Born in Nova Scotia, Beaton studied history and anthropology, discovering through her university's newspaper that she could put her knowledge of people, places, and dates to work in a humor column and, later, in comic strips. In 2007, she launched Hark! A Vagrant, which now receives more than a million hits each month. Her new book, of the same name, lampoons Kierkegaard, lumberjacks, Marie Curie, Jay Gatsby, Anne of Cleves, Oedipus, and everyone in between.
Do you remember the first comic you drew in college?
It was about Vikings! Vikings invading the school campus. It was a how-to guide for dealing with this breaking news. The Vikings were very interested in biology class, apparently. In comics, everybody is an expert in their own sense of humor, so either you're funny to someone else or you're not. And it's putting yourself out there quite a bit for someone who is a little bit shy, which I was. I didn't put my name on the first comics I submitted in case people hated them. You don't want to be that person who's unfunny. Trying to be funny and not being funny? That's awful.
Read More »