March 14, 2013 | by Matt Domino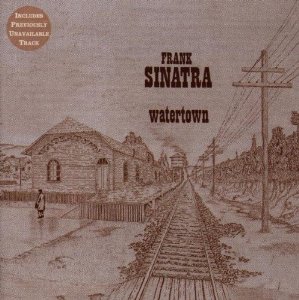 No one under the age of fifty really listens to Frank Sinatra anymore. Like anything else, there may be exceptions to this fact, but overall it's true. Frank Sinatra is a legendary artist whose work will always be enjoyed and referred to. However, his era of direct relevancy is obviously long gone, and his era of anecdotal relevancy is starting to fade.
We associate Frank Sinatra with a bygone era of America, a time of guys and dolls, a time when people would swing and dance and when the lounge singer was king. Sinatra's unique talent was maintaining this vision even as it eroded away over time—to make you feel old-fashioned feelings in a modern era. Sinatra's heyday was from the late forties to the late fifties, yet he recorded "New York, New York" in 1977.  And "My Way" makes you feel like a proud man looking over the skyline of post–World War II Manhattan, even in 2013.
Still, Sinatra's most overlooked achievement is perhaps the one album he made that did not feel as though it was evoking the era he loved or knew the most. In 1969, the same year that Frank Sinatra recorded "My Way," he released an album called Watertown. Chances are, even some of the biggest Sinatra fans—like my grandparents and great aunts and uncles—have forgotten about Watertown. But Watertown is Frank Sinatra's best album and his most enduring contribution to American culture. Read More »
February 20, 2013 | by Sadie Stein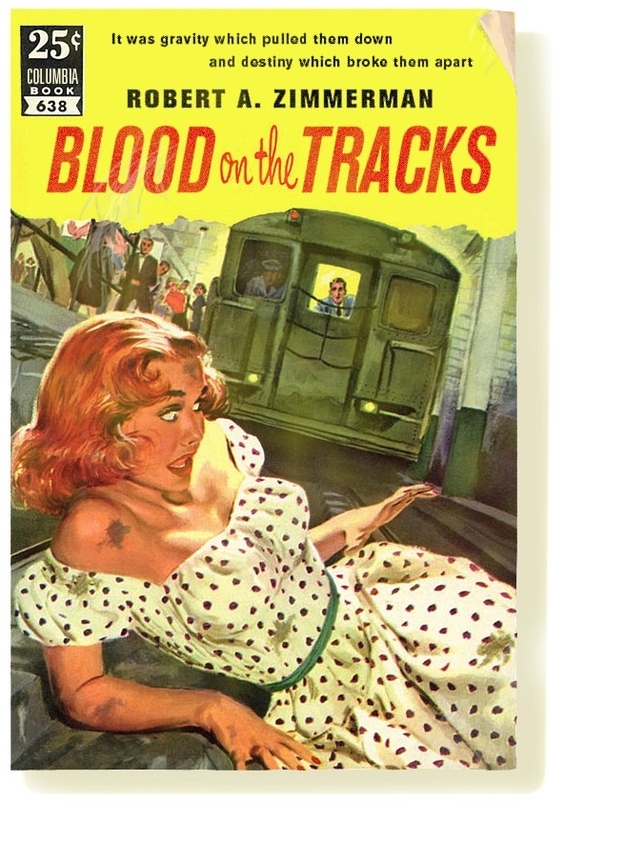 While we can't pretend to have actually asked the question, "What if best-selling albums had been books instead?", we can all agree that the answer, from British designer Christophe Gowans, is brilliant. (We'd suggest The White Album, but, well.)