Posts Tagged 'Adam Sternbergh'
April 2, 2013 | by Lorin Stein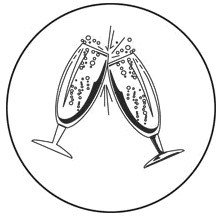 On the eve of celebrating our sixtieth birthday, The Paris Review is up for two National Magazine Awards: Fiction and General Excellence. Our fiction finalist is Sarah Frisch, whose story "Housebreaking" appeared in issue 203.
These nominations are the latest in a series of recent plaudits. Last month, we received seven nominations for the Pushcart Prize. We also had a story ("The Chair," by David Means) chosen for The Best American Short Stories and an essay ("Human Snowball," by Davy Rothbart) selected for the year's Best Nonrequired Reading.
This week, New York magazine placed our new issue in the top quadrant of its famous, feared Approval Matrix, while Adam Sternbergh, blogging for the New York Times, called it "great … great … great." He singles out "a great, long interview with Mark Leyner," the Art of Fiction with "New York literary icon Deborah Eisenberg," and "a great new poem from Frederick Seidel"; plus, "you'll look great toting The Paris Review," thanks, presumably, to our great cover.
September 12, 2012 | by Scott Korb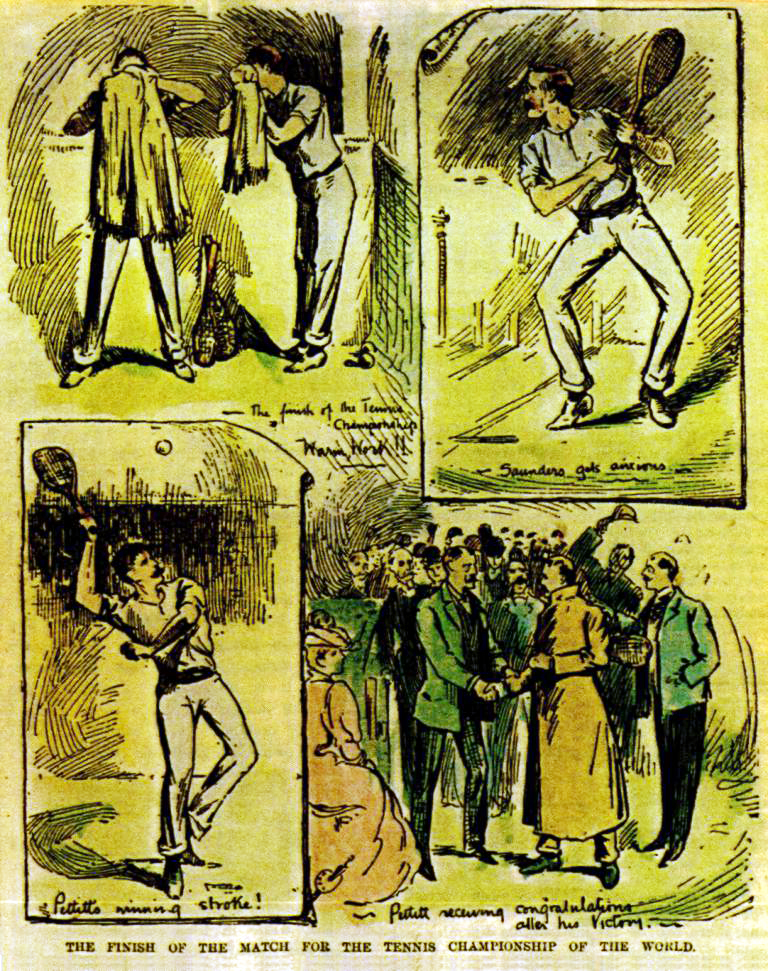 Most of what I read about professional tennis, particularly the profiles of the game's biggest names, appears around the Grand Slams, three of which are played over the summer here in the northern hemisphere. This was the summer of Roger Federer, Andy Murray and his new coach Ivan Lendl, and Venus and Serena Williams. Novak Djokovic, the world's top men's player when the summer began, had had his moment in Vogue in May 2011, during a season when, at one point, he'd string together forty-three straight victories and lose only six matches.
Near the end of that season, about a month after Djokovic saved two match points against Federer's serve to win their U.S. Open semifinal, the New York Times Magazine ran an essay by Adam Sternbergh called "The Thrill of Defeat." The occasion for the piece was the "278 million to 1" odds against the Boston Red Sox's "epic" collapse during the 2011 pennant race. To a Federer fan looking back to the Open, though, those odds seemed about right. What also seemed right were Sternbergh's thoughts about the basic absurdity of sports and, my affinity for Bart Giamatti notwithstanding, the "terrible sportswriters" who "argue that sports are a grand metaphor, a stage on which we witness essential narratives about determination, bravery and heart." Read More »