December 31, 2013 | by Robert Moor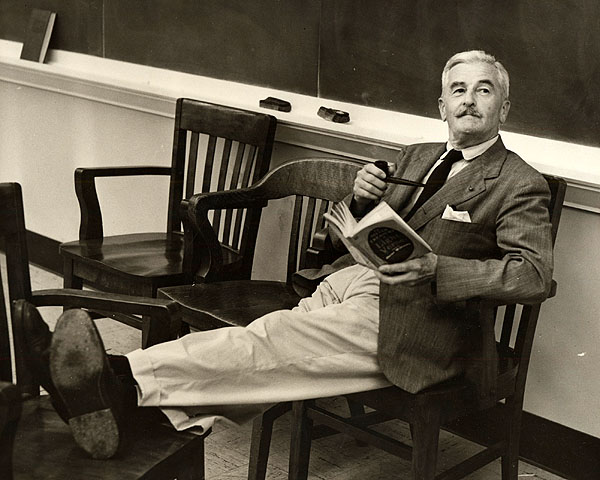 In honor of the new year, we are bringing you some of your favorite posts from 2013. Happy holidays!
When I first started working at Kings County Distillery, in the summer of 2010, I was delighted to find the job provided ample time to read. Whiskey making has its own peculiar rhythm. Each batch begins in a flurry, as one juggles a series of tasks like a line cook, but ends in a hush, with little to do but watch the languorous drip of the stills.
This was in the wobbly-legged days of the company's infancy, before we moved into the grand old brick paymaster building in the Brooklyn Navy Yards. Back then we were based out of a studio space on Meadow Street with wooden floors and five-gallon steel pot stills that had to be emptied, scaldingly, by hand. (This, as our former downstairs neighbors can attest, would prove an unfortunate combination of circumstances.) During that first summer, we worked singly, in nine-hour shifts, so there was a lot of alone time. So, unless one wanted to lose one's goddamn mind in that little room, one read. Read More »
January 15, 2013 | by Robert Moor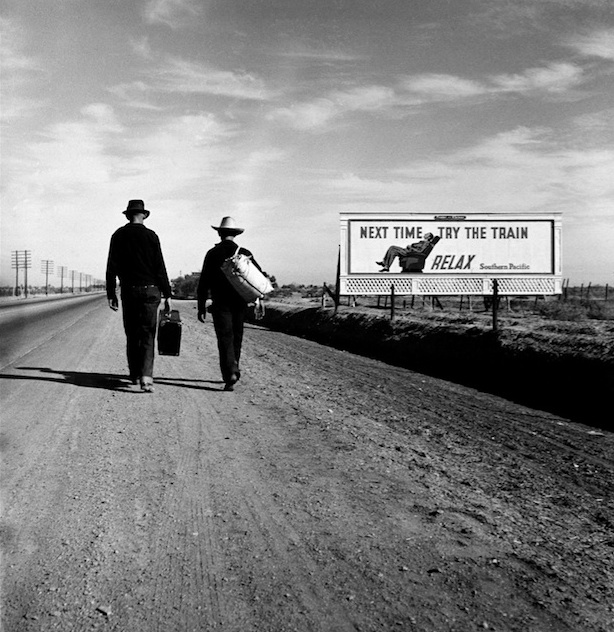 A dirt road scrolls beneath a pair of huarache sandals. In a flash, it turns from moonlit to sunlit, and the pebbly dirt smoothes to bleached, cracked concrete. The shot lingers three or four beats longer than it should, the camera gliding over the road as the sandals flop and their owner huffs. Cue title card. This sequence—the opening shots of Walter Salles's wildly uneven, flickeringly vivid new film adaptation of On The Road—foregrounds the oft-overlooked double entendre nested in the novel's title: it is both a romantic portrait of life "on the road" and a ruminative discourse on roads. Later in the film occurs a similar shot, this time of the highway's surface streaking by like a meteor shower, as Sal Paradise intones: "The purity of the road. The white line in the middle of the highway unrolled and hugged our left front tire as if glued to our groove. And zoom went the car, and we were off again, to California."
Throughout the book, Kerouac expresses awe at the vast interconnectedness that the American road system allows—an epiphany so common it barely registers for modern readers. But half a century ago, it still struck with a bright clang.Read More »