July 2, 2012 | by Leanne Shapton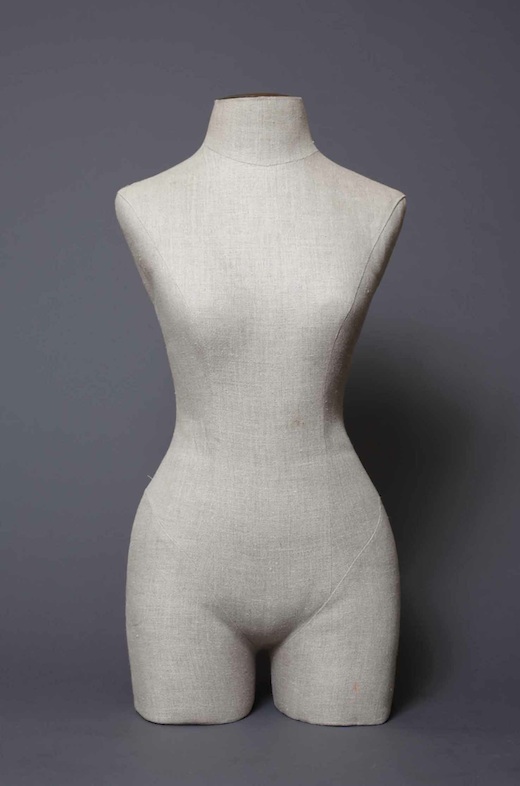 I am the first one in Stockholm's Centralbadet this Monday morning, followed by James, then by an old man wearing big yellow goggles, who does a steady breaststroke around the perimeter of the pool. Watching him, I switch to breaststroke myself and match his speed. It feels comfortable. It feels relaxing. As the three of us swim counterclockwise, I channel my old age, my flabby form, my unself-conscious senior. I think of the two older women I passed in the locker room, whose modest black tanks encased humps and bones and bumpy flesh. The cruel phrase a friend once used to describe a woman's backside: "a bagful of doorknobs." I watch my hands trace their double ellipse in front of me, my mother's wrists, my grandmother's knuckles.
November 29, 2010 | by Leanne Shapton
As a Canadian, the shapes of leaves are part of my subconscious; learning to draw the maple leaf on our flag was like learning to ice skate. I feel a loyalty to Canada. I love how it is somehow still possible to be a speck in a vast landscape—the matter-of-fact feeling that something out there is bigger, greater (which probably contributes to what is taken for national humility and manners). I like that Canadian artists have always grappled with the idea of "north." I love the mounds of beautiful Precambrian rock that swell up all over southern Ontario.