December 25, 2012 | by Julian Tepper
We're out this week, but we're re-posting some of our favorite pieces from 2012 while we're away. We hope you enjoy—and have a happy New Year!
Roughly two weeks ago in the dining room of a Jewish deli on the Upper West Side (whose name, for legal reasons, must remain undisclosed) I served Philip Roth his usual nova, eggs, and onions (egg whites only); a bialy (hold the cream cheese and butter); and a large, fresh-squeezed orange juice. He was once a more regular patron, but I hadn't seen Roth at the deli for nearly a year—he does reside in Connecticut—and during the last two months I'd been looking forward to his arrival with heightened anticipation. With my debut novel, Balls, now published, I would conquer my nerves and give him a copy. Sure, many months before I had heard him say in an interview that he no longer read fiction. But his reading the book was not the point: having worshiped at the Roth altar for more than half of my thirty-three years, it was simply something that had to be done. And here was my chance.
He was seated alone at a table, reading on an iPhone and awaiting his check. I approached Roth with less trepidation than I had anticipated, given that in past years, the author's presence had been enough to make me physically ill and render my hands so shaky that I would drop plates, spill coffee, trip on air. He looked … well, he looked like Roth: ruddy skinned, dark eyes stoical, bushy eyebrows untamed, shoulders back in a noble posture.Read More »
August 1, 2012 | by Julian Tepper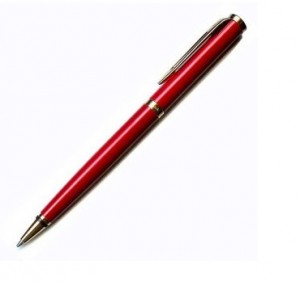 My novel, Balls, is a book in which the protagonist contracts testicular cancer. I'd done an extensive amount of research, but I still wasn't an expert. I needed one, lest I publish a work that didn't get it all right. The fear of this had me up at night and fretting during the day.
So I called my uncle, who was a doctor and knew many urologists. He gave me the number of a Dr. William Collier, whom he described as a fine man, with a passion for literature.
"He likes books then?" I asked.
"Yes."
"Well, that's great."
Asking anything of a stranger excites the nerves. You've got to dial him, introduce yourself, tell him what you're after, and hope, in the end, that you haven't offended his ego by requesting that he use his precious time on the likes of you. But knowing Dr. Collier affirmed the written word did take some of the pressure off.