January 3, 2013 | by Jiayang Fan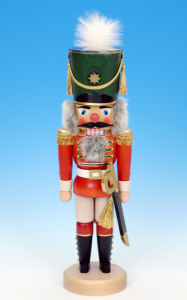 Well into my adolescence, New York City began and ended with a single street. For a long time, it did not even seem important that I learn the name of the street; everyone simply called it the Street of the People of Tang. The Tang, of course, were the Chinese, and Americans, foreigners to the street, named it Chinatown.
Of course, strictly speaking, I was a foreigner too. Because my mother worked in a suburban Connecticut town, all colonnaded colonials and frosty-haired WASPs, and spoke halting English, we boarded the Metro-North only when desperation over the last can of aoki mushrooms made it imperative. Later, when I grew to speak better English than she, I became the navigator. "So when we take the downtown green line, where is it that we get off again?" my mother would ask, eyes squinting nervously over the teeming throngs we would soon join at the mouth of Grand Central. Canal, I answered, always the same answer. We get off at Canal Street.