October 15, 2015 | by Joseph Akel
After we summited the ridges high above Aspen in late July of this year, the artist Lorna Simpson and I finally had the occasion to speak at length. Simpson, in town to be honored by the Aspen Art Museum with the institution's Aspen Award for Art, had taken advantage of the good weather for a day hike. Catching our breath, we talked about her life as an artist in New York during the nineties and the Brooklyn Heights high school where her daughter and I share a common history. Simpson, a Brooklyn native, still lives in the borough, where she also keeps a studio. We caught up earlier this month to continue the conversation. Here she talks about her artistic process, creative inspiration, and the joys of working without a deadline. 
June 10, 2014 | by Joseph Akel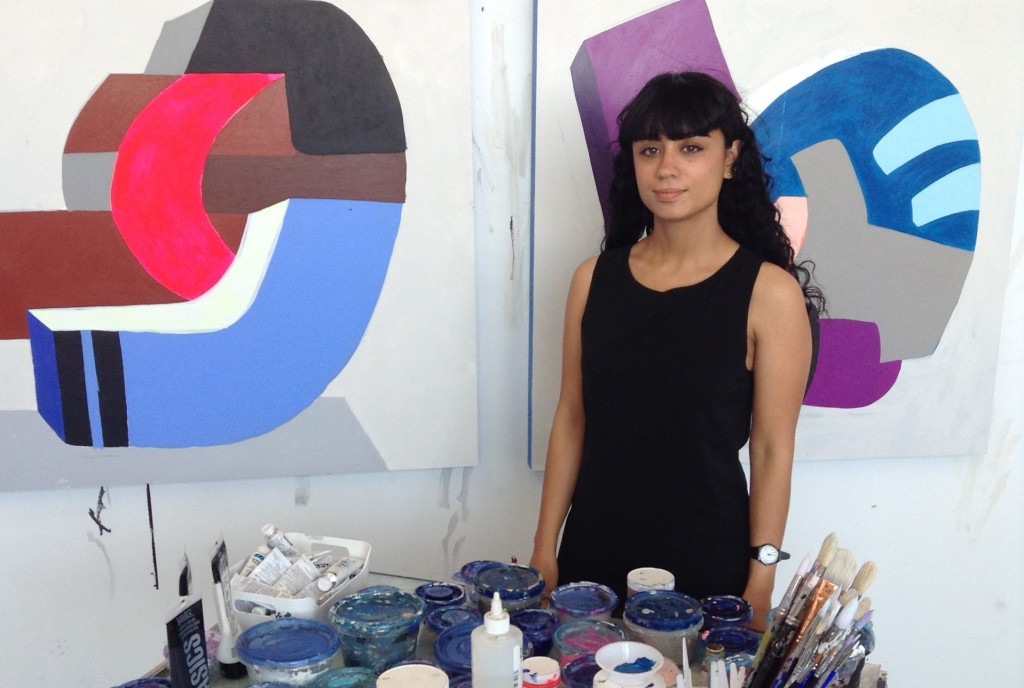 My first encounter with artist Hayal Pozanti was the lucky happenstance of a predetermined seating arrangement: she was placed across the table from me at a dinner celebrating Jessica Silverman Gallery, which represents Pozanti on the West Coast. We spent the evening in deep discussion on the finer points of photographic theory and discovered a shared interest in the writings of Friedrich Kittler. Agreeing to stay in touch, I found myself in New York for Frieze Art Fair and decided to pay a visit to Pozanti's studio in Queens. She was born in Istanbul in 1983, and moved to New York in 2009. In a small, partitioned space with views looking over the East River toward Midtown Manhattan, we talked about her current body of work, which will be exhibited later this year at the Prospect New Orleans biennial and at the Parisian iteration of the Foire Internationale d'Art Contemporain.
With my recent paintings, I've been thinking a lot about Ken Price, Philip Guston, and Allan McCollum. And, of course, I always come back to Giorgio Morandi—I think about him regularly. I find that a common ground for all of these artists was the ability to create, through figurative abstraction, a world parallel to the one we live in. As a Turkish immigrant who has moved from place to place, who speaks several languages, I'm intrigued by the possibility of creating a universal language to unite my cross-cultural experiences. When I think back to my childhood in Istanbul—even to my time as a young professional there—I was always concerned with the question of acceptance and with the idea of unifying people. Read More »