July 16, 2012 | by Andi Teran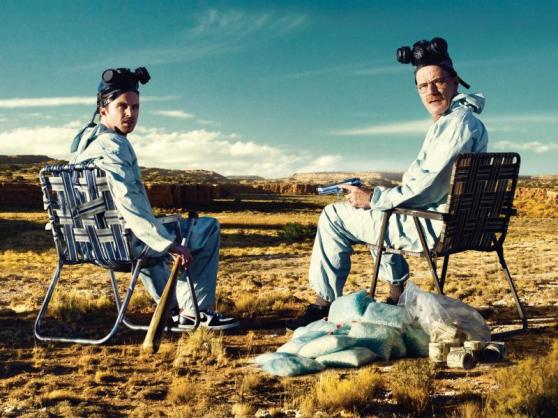 There's a moment when thunderclouds smother the sunset and the chile ristras begin to sway, when bits of smoldering earth intertwine with invisible rain, and you're tangled in tumbleweed magic. Everything is burnt orange and cactus green, clay-tinged and warm. There's mystery disguised as menace, comfort in spite of storm, and the sky gives off a phantom light that makes the concrete seem cinematic. This is the desert Southwest, my homeland, also known as Breaking Bad country.
If you've made the television journey with Walter White—from tightey-whitey chemistry teacher to hairless drug kingpin—you're already familiar with the show's desert setting of Albuquerque, New Mexico. It acts as a silent character that, to me, is also its most important.
Read More »