By the Author of George the Housewife
February 3, 2016 | by Sadie Stein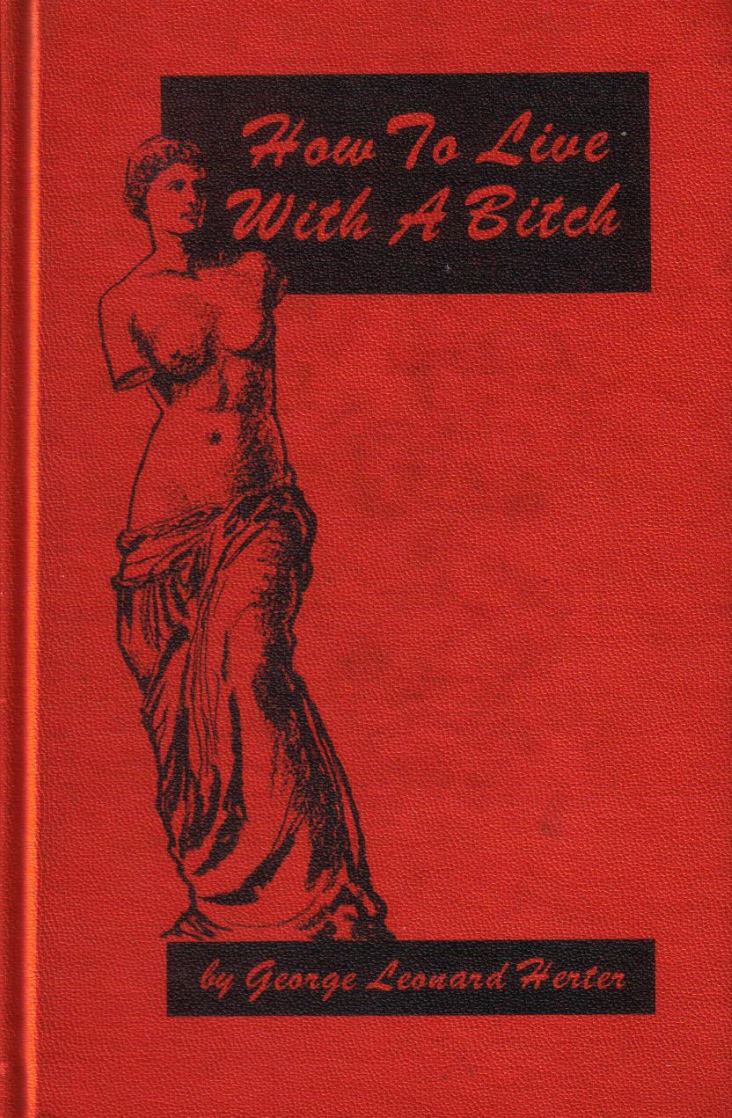 Thinking about travel books reminded me of a great piece written for this site by Kim Beeman a few years ago. As she explained at the time, the cult figure George Leonard Herter "ran a sporting-goods store in Waseca, Minnesota, by day and self-published bizarre cookbooks, travel guides, and hunting books by night." 
Beeman focused on Herter's particular hatred for New York, but his bile was not confined to Gotham. Each of his many books is brimming with ill will and commentary as acid as an atomic sourball. Nothing, however, "tops" his "marriage guide," How to Live with a Bitch, from 1969. A few years ago, Alan Scherstuhl featured it in his excellent "Studies in Crap" column for the Village Voice. Herter is repulsive in his misogyny; Scherstuhl calls How to Live with a Bitch a "pioneering achievement in all-American jack-assery." Just take in this sample advice, for starters:
Do not establish a nudist camp in your home but keep a natural body exposure around the house on a normal basis. Children, including boys, should see their mother nude wearing external menstrual pads.
Oh, and don't forget to avoid these Things to Avoid: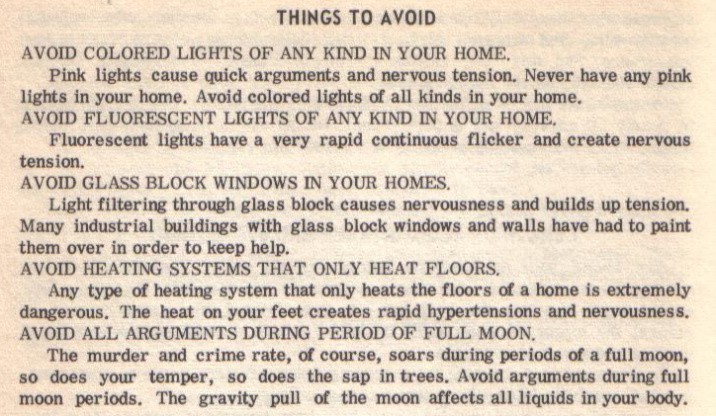 Read Kim's piece on Herter here, and Scherstuhl's on How to Live with a Bitch here.
Sadie Stein is contributing editor of The Paris Review, and the Daily's correspondent.