Who Needs the Pulitzer? We've Got Joshua Cohen!
April 24, 2012 | by The Paris Review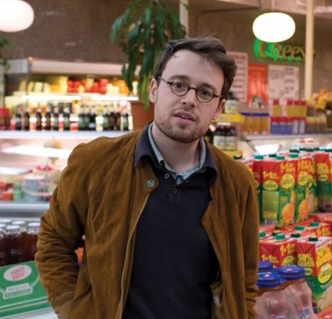 We are delighted to report that Joshua Cohen's story "Emission" (Summer 2011) has been awarded a Pushcart Prize. With the other prizewinners, it will be included in The Pushcart Prize XXXVII: Best of the Small Presses. But remember: you read it here first!